Statoil Shuts LNG Plant Due to a Leak, Duration Unknown
by Reuters
|
Monday, December 08, 2014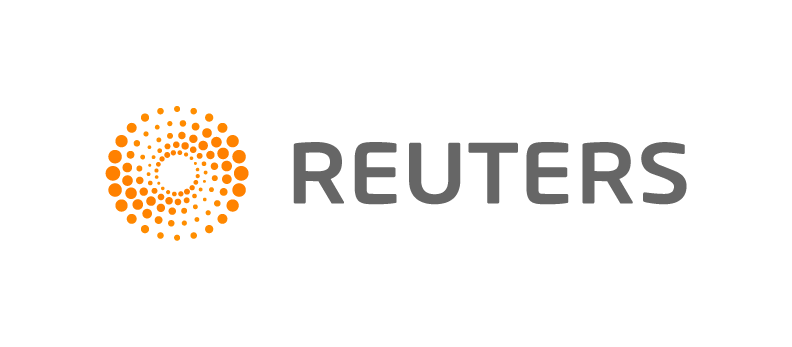 OSLO, Dec 8 (Reuters) – Norway's Statoil has shut Europe's only plant that produces liquefied natural gas (LNG) for an indefinite period due to a gas leak, the company said on Monday.
The plant processes gas from the offshore Snoehvit field in the Barents Sea and has the capacity to produce up to 4.3 million tonnes of LNG per year for transport by tanker.
"The situation is now under control, and there is no longer a leak," Statoil spokesman Oerjan Heradstveit said.
Even so, the company said it did not yet know how long the outage, which began at 0850 GMT, would last.
The outage comes at a time when weak Asian demand for LNG has left more cargoes from the Atlantic Basin to be sent to Europe, traders said.
The shutdown was the first serious incident at the Snoehvit plant since January 2014, when it was shut briefly because of a leak.
The plant, which mainly exports LNG to Europe and Asia, had been beset by frequent outages before a major turnaround in 2013, and since then its reliability has improved.
During the first nine months of this year, the Snoehvit plant processed a record 3.7 billion cubic metres (bcm) of gas versus 2.7 bcm in spring 2013, when it was shut for almost three months, the latest data from the Norwegian Petroleum Directorate showed.
LNG accounts for less than 5 percent of Norway's total gas exports, while the rest is sent by pipeline to Britain and continental Europe.
Statoil has a 36.79 percent stake in the Snoehvit production license, while Norway's state-owned Petoro holds 30 percent, French Total 18.4 percent, GDF Suez 12 percent and RWE Dea 2.8 percent.
(Reporting by Ole Petter Skonnord and Nerijus Adomaitis; editing by Jane Baird)
Generated by readers, the comments included herein do not reflect the views and opinions of Rigzone. All comments are subject to editorial review. Off-topic, inappropriate or insulting comments will be removed.
RELATED COMPANIES