Eagle Ford Produces 1 Billionth Barrel of Oil
|
Friday, December 05, 2014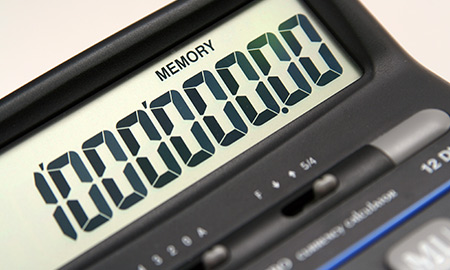 The Eagle Ford shale play produces its one billion barrel of cumulative oil production, and the play's potential remains strong despite lower oil prices.
The Eagle Ford shale play in South Texas achieved a significant milestone last month with the production of its one billionth barrel of crude and condensate.
Over 70 percent of this oil production has been produced in the past two years, according to a recent update by Wood Mackenzie. Today, the Eagle Ford accounts for approximately 16 percent of total U.S. daily oil production. In 2015, 2.8 million barrels of oil equivalent per day of production is expected from the Eagle Ford, and the largest share of U.S. Lower 48 spending next year will be in the Eagle Ford with $30.8 billion.
A couple of factors have allowed operators to reach one billion barrels in cumulative production over the past seven years, said Cody Rice, upstream analyst with Wood Mackenzie, in an interview with Rigzone. One is the geology of the Eagle Ford, which offers tremendous potential in terms of productivity per well in the play's core. The other factor is the learning curve of experience that operators have gained in working in other shale plays such as the Barnett play in North Texas and the Bakken play in North Dakota.

The play's proximity to the knowledge, labor and skills of Houston, the capital of the energy industry, and the legacy infrastructure of a century of oil and gas activity in Texas, have also helped speed production from the Eagle Ford.
Despite the recent decline in oil prices, the play's economics remain extremely robust in its core for high performing operators who keep costs low and drill high productivity wells. Here, breakeven oil prices on average are as low as $49/barrel.
But in the fringe areas of the play, breakeven prices can run over $100/barrel.
"Location and geology matters, but operator performance matters as well," said Rice.
1
2
3
View Full Article
Generated by readers, the comments included herein do not reflect the views and opinions of Rigzone. All comments are subject to editorial review. Off-topic, inappropriate or insulting comments will be removed.