Indonesia's Energi Mega to Refinance $170M Loan, Considers Acquisitions
by Reuters
|
Friday, December 05, 2014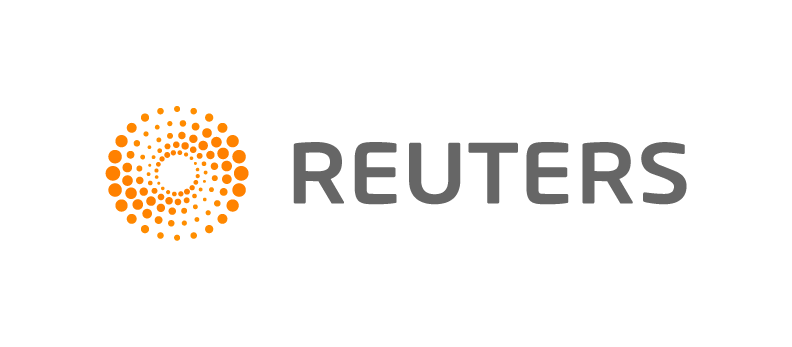 JAKARTA, Dec 5 (Reuters) - Indonesian oil and gas firm PT Energi Mega Persada hopes to refinance $170 million worth of loans by February next year and is considering acquisitions to raise its production, its top executive said on Friday.
Energi Mega is trying to replace loans from Farallon Capital bearing an annual interest rate of 18 percent above LIBOR with loans from Credit Suisse and Deutsche Bank at 11 percent, president director Imam Agustino said at a briefing.
Energi Mega is part of Indonesian conglomerate Bakrie Group, which has expanded into mining, plantations, telecommunication, property and other businesses mainly through debt-funded acquisitions.
The company may acquire oil and gas assets either domestically or overseas to achieve its production target, Agustino said. It is also seeking a partner to drill for oil and gas in Mozambique, he added.
"We hope that by 2020, our production can reach 200,000 barrels per day. So it can't just be organic (growth), it can also be inorganic," Agustino said, declining to disclose how it will get the funding.
Energi Mega said it currently produces an average of 50,500 barrels of oil equivalent per day. The company had debt of nearly $700 million as of June, according to Thomson Reuters data.
(Reporting by Cindy Silviana; Writing by Eveline Danubrata; Editing by Stephen Coates)
Generated by readers, the comments included herein do not reflect the views and opinions of Rigzone. All comments are subject to editorial review. Off-topic, inappropriate or insulting comments will be removed.
RELATED COMPANIES