Singapore's NUS to Launch Petroleum Engineering Program
|
Friday, December 05, 2014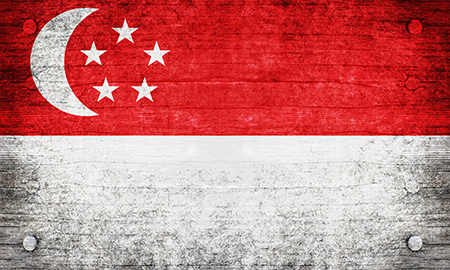 The National University of Singapore plans to launch a petroleum engineering program later next year to meet the manpower needs of oilfield services companies operating in Singapore.
Singapore is one of the key centers serving the upstream petroleum industry in Southeast Asia despite lacking hydrocarbon resources. To support its oil and gas equipment and services sector, the country's National University of Singapore (NUS) recently launched a petroleum engineering professorships program (PEPP) that will help to build research and development (R&D) capabilities and talent for the sector.
The government plans to boost the petroleum equipment and services sector, which has experienced compounded annual growth of 10 percent since 2006 and contributed $3.14 billion (SGD 4 billion) in manufacturing output in 2012, Singapore's Second Minister for Trade & Industry S Iswaran said in his Oct. 15 speech launching the NUS PEPP.
"The PEPP being launched today is the next step in our efforts to build R&D capabilities and talent for the industry. As part of the Program, NUS will introduce new course modules in Petroleum Engineering for their Masters in Offshore Technology, and partner companies in R&D projects," he added.
Singapore's oil and gas equipment and services sector has grown in recent years, with the sector providing employment for over 10,000 workers. Employment in the sector has grown by about 7 percent annually from 2007 to 2012, according to Iswaran, who added that the sector provides opportunity to engage in high-value research and engineering activities in providing solutions for the energy industry.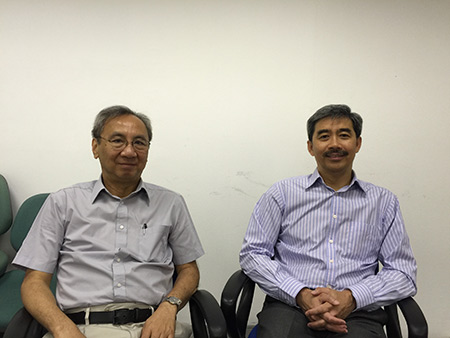 Left: Professor Arthur Cheng Chuen Hon, Department of Civil & Environment Engineering, NUS; Right: Professor Chow Yean Khow, executive director of the Maritime Institute @NUS; executive director, Center of Offshore Research & Engineering in Department of Civil & Environment Engineering, NUS
1
2
3
4
5
6
View Full Article
Generated by readers, the comments included herein do not reflect the views and opinions of Rigzone. All comments are subject to editorial review. Off-topic, inappropriate or insulting comments will be removed.