Libya's El Sharara Oilfield Ready To Restart Once Pipeline Reopens
|
Thursday, December 04, 2014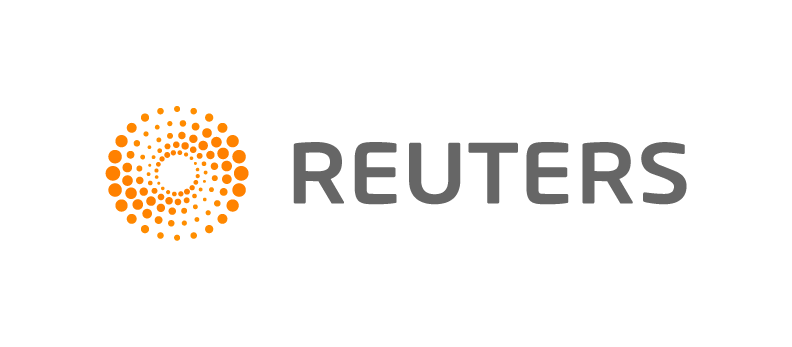 EL SHARARA, Libya, Dec 4 (Reuters) - Libya's El Sharara oilfield remains closed but oil workers are keeping it ready to resume production once a pipeline blockage is cleared, field managers said.
El Sharara's production prior to shutting down was around 300,000 barrels per day, acting field manager Ahmed Bin Arus told Reuters during a visit.
One of the OPEC producer's largest fields, it was closed last month after brief clashes by armed groups fighting in the remote area in the south of the country.
Protesters opposed to a rival government in Tripoli then blocked a pipeline from the site.
Three years after the ouster of Libyan leader Muammar Gaddafi, the government has fled Tripoli and works from the east of Libya while a rival group has taken control of the capital and sought recognition as the country's rulers.
El Sharara's production prior to the shutdown was around 300,000 barrels a day, acting field manager Ahmed Bin Arus told Reuters during a visit.
Field officials said operator Akakus, a joint venture between NOC and Spain's Repsol, has removed some staff from the field but was keeping it ready to resume work once the pipeline blockage was lifted.
"We are here to do our best to keep things ready to restart. I don't think it will take that long," the field manager said when asked about prospects for returning to its previous production level.
One challenge is getting spare parts via road transport due to tribal clashes in the area, he said.
"The only problem that we face is the transportation,' he said, noting heavy spare parts could not be brought by plane or helicopter.
The closure of El Sharara has also forced a shutdown at the neighbouring El Feel field, operated by NOC and Italy's ENI , as the two sites use the same power supply.
Power is now again working normally at the El Sharara field, officials said. Engineers have been testing the pipelines at the El Feel field to prepare a restart, NOC has said.
Libya's oil sector has been hit by protests involving political and financial demands.
Output including refined products consumed locally stood at 755,000 barrels per day, NOC data showed last week. Libya produced 1.6 million barrels of oil a day before an uprising against Gaddafi's 41-year-rule erupted in February, 2011.
(Editing by Jason Neely)
Generated by readers, the comments included herein do not reflect the views and opinions of Rigzone. All comments are subject to editorial review. Off-topic, inappropriate or insulting comments will be removed.