Kemp: No More Geopolitical Risks Please
|
Thursday, December 04, 2014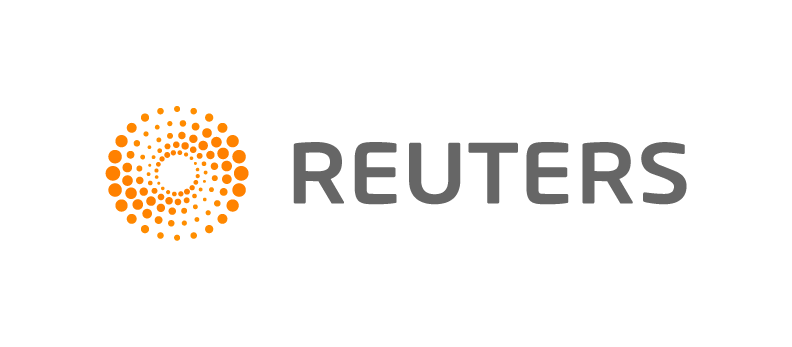 John Kemp is a Reuters market analyst. The views expressed are his own
LONDON, Dec 4 (Reuters) - "Warning lights are flashing over the global economy," Britain's finance minister, George Osborne, told a packed House of Commons on Wednesday during the last major economic debate of the current parliament.
Osborne was getting his excuses in early as parliament prepares for a general election in May 2015. "Japan is in recession, the euro zone is stagnating, and the geopolitical risks are rising," according to Osborne, who warned that forecasts for Britain's growth had been downgraded as a result ("Autumn Statement" Dec 3, 2014).
The first two threats are self-explanatory, but the "geopolitical risks" to Britain's recovery are mysterious. I have spent most of my working career on international economic and political issues, and I have no idea what Osborne actually meant by this phrase.
The biggest threat to Britain's economy at present is without doubt the slowdown in the euro zone economy, which is its largest trading partner. But it is not clear whether Osborne included political and economic problems in the European Union in his idea of geopolitical risk or not (the text implies a distinction between economic problems in Japan and the EU on the one hand and political risks in the rest of the world on the other).
Geopolitical risk has become a convenient catch-all to describe problems overseas. It can encompass everything from wars, insurrections and sanctions to recessions, debt defaults, expropriations, financial crises, epidemics and more.
The term is so broad as to be meaningless. Each of these events poses a specific and different type of threat to national security and economic well-being. Lumping them together actually makes the risks harder to analyse and understand.
1
2
3
4
View Full Article
Generated by readers, the comments included herein do not reflect the views and opinions of Rigzone. All comments are subject to editorial review. Off-topic, inappropriate or insulting comments will be removed.