Iraq Exports Boost to Add Pressure on 2015 Oil Market
|
Thursday, December 04, 2014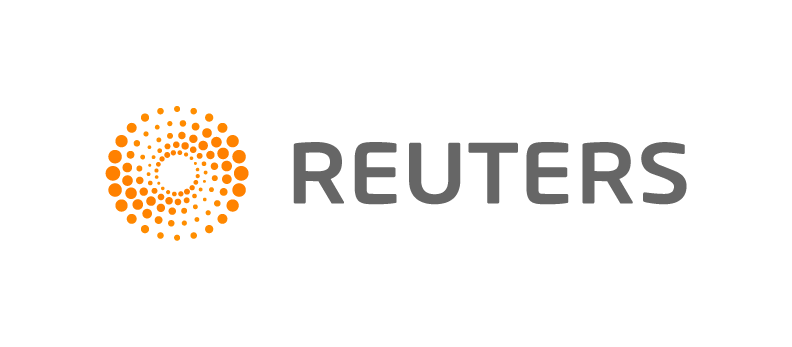 LONDON, Dec 4 (Reuters) – Iraq's plan for higher oil exports in 2015, emerging in detail just days after OPEC shunned any output cut, will add to global over supply and is likely to entrench the reluctance of other OPEC members to curb their own supplies.
Iraq's government on Tuesday reached a temporary agreement with Kurdish regional authorities, preparing the ground for flows of 300,000 barrels per day (bpd) of Kirkuk crude exports to resume, on top of 250,000 bpd from the region's own fields.
The increase could cause unease for other members of the Organization of the Petroleum Exporting Countries unable to boost exports and receiving lower revenues for crude sales following a 40 percent drop in prices since June.
Extra Iraqi crude is set to reach a market forecast to need less OPEC oil globally in 2015 because of rising supply of U.S. shale oil and other competing sources, and no significant increase in world demand growth.
"In purely volumetric terms, it's a rather unfortunate time for prices that this is coming on," said Eugene Lindell, analyst at JBC Energy in Vienna, who added that the oil would be a "game changer" for the local Mediterranean crude market.
When OPEC met on Nov. 27, Saudi Arabia and its Gulf allies opposed calls from poorer members including Venezuela and Algeria for production cuts, sending prices plunging. Crude has since fallen further, slipping to below $68 on Monday, the lowest since 2009.
Iraqi Oil Minister Adel Abdel Mehdi expressed concern about lower prices on arrival for the meeting, but later told reporters Iraqi exports would rise in 2015 to an average of 3.2 million bpd including Kurdistan.
1
2
3
View Full Article
Generated by readers, the comments included herein do not reflect the views and opinions of Rigzone. All comments are subject to editorial review. Off-topic, inappropriate or insulting comments will be removed.