Petronas Delays Go-Ahead for Canadian LNG Project, Cites Costs
|
Thursday, December 04, 2014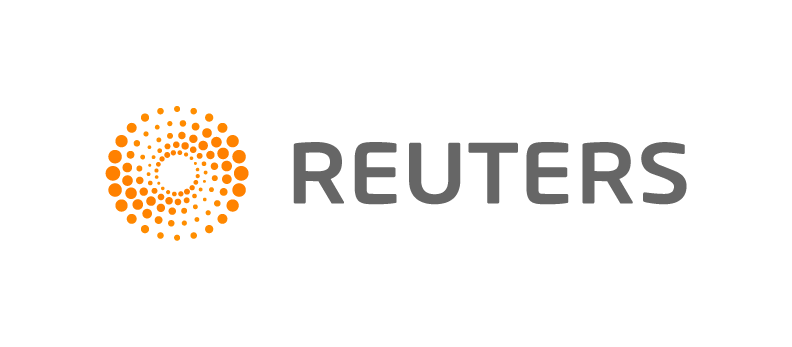 VANCOUVER, Dec 3 (Reuters) - Petronas, Malaysia's state-owned oil and gas company, delayed giving the final go-ahead on Wednesday for its planned investment in a $11 billion liquefied natural gas export terminal in British Columbia, citing high costs and other outstanding issues.
"Costs associated with the pipeline and LNG facility remain challenging and must be reduced further before a positive FID (final investment decision) can be undertaken," the company said in a statement.
Petronas had hoped to be in a position to green light its Pacific NorthWest LNG project before the end of 2014, but said it still needs more clarity on "substantive items of importance" and is reviewing the impact of declining oil prices on the economic viability of the remote development.
The company warned back in October that the economics of the project, part of a roughly $35 billion investment in Canadian gas, were marginal and said it could delay an investment by up to 15 years if outstanding issues around taxation, regulation and costs were not resolved.
British Columbia has since finalized its LNG tax package and approved both the terminal and pipeline, but a federal review of the terminal is still underway, with a decision not expected until mid-2015 at the earliest.
And last week, Chief Executive Shamsul Azhar Abbas said that while an investment decision was 75 percent complete, talks with contractors were ongoing and that bids were still not as good as expected. He also warned low oil prices could lead the company to cut 2015 capital spending by 15 to 20 percent.
Petronas' delay is just the latest blow to British Columbia's fledgling LNG export industry, which the province is banking on to bolster government coffers and create thousands of new jobs.
While 18 terminals have been proposed for the Pacific coast province, with companies like Petronas, Royal Dutch Shell and Chevron Corp all vying to send Canadian gas to markets in Asia, no final go-ahead decisions have been made.
Petronas said despite the delay, it is working with regulators on permitting and will continue to invest in natural gas development in British Columbia.
The company said it hopes to resolve the outstanding issues "as soon as possible" in order to tap into demand from buyers over the next few years and not lose out to competing projects in the United States.
(Reporting by Julie Gordon; Editing by Peter Galloway, Christian Plumb and Richard Chang)
Generated by readers, the comments included herein do not reflect the views and opinions of Rigzone. All comments are subject to editorial review. Off-topic, inappropriate or insulting comments will be removed.
RELATED COMPANIES