Bridging Appalachia's Skills Gap: Gabriella Gonzalez, RAND Corporation
by Matthew V. Veazey
|
Rigzone Staff
|
Wednesday, December 03, 2014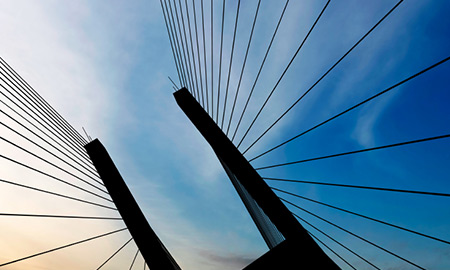 Rigzone recently spoke to representatives of API's founding partners: Chevron, ACCD, the Claude Worthington Benedum Foundation and RAND Corp. Read on for their perspectives on the initiative.
Since its formation more than 60 years ago, RAND Corporation has grown into a multinational think tank that studies topics ranging from energy and education to international and military affairs. As a Pittsburgh-based sociologist with RAND, Gabriella Gonzalez will be paying close attention to how well the Appalachia Partnership Initiative (API) is accomplishing its goal of bridging the region's skills gap.
Rigzone's conversation with Gonzalez follows.
Rigzone: Please outline RAND's role in the Appalachia Partnership Initiative.
Gonzalez: We will work with Chevron and the other founding partners to benchmark and track the efforts of programs sponsored by the initiative. We will work collaboratively with the partners to provide regular reports to the public on regional economic, education, workforce, and environmental indicators related to energy.
RAND will also provide guidance to the other partners on how to track the progress of each STEM education and workforce development initiative or program sponsored by the initiative to ensure those activities are meeting each of their goals—and the broader needs of our community.
In addition, we will undertake a three-year evaluation of Project Lead the Way to understand the extent to which that program is improving the education and potential employment success of students that participate in it. Results from that analysis will be available to the public in 2018.
1
2
View Full Article
Generated by readers, the comments included herein do not reflect the views and opinions of Rigzone. All comments are subject to editorial review. Off-topic, inappropriate or insulting comments will be removed.