Bridging Appalachia's Skills Gap: Jim Denova, Benedum Foundation
|
Wednesday, December 03, 2014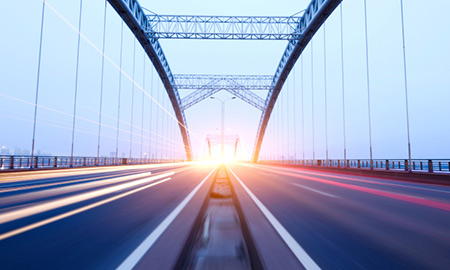 Rigzone recently spoke to representatives of API's founding partners: Chevron, ACCD, the Claude Worthington Benedum Foundation and RAND Corp. Read on for their perspectives on the initiative.
Jim Denova, Benedum Foundation
Established in 1944 on the premise of "helping people help themselves," the Claude Worthington Benedum Foundation is a philanthropic organization that awards education and economic development grants throughout West Virginia and in southwestern Pennsylvania. The foundation will carry on that mission through its involvement with the Appalachia Partnership Initiative (API), according to Jim Denova, the philanthropy's vice president.
"We will work with Chevron to identify opportunities in West Virginia and southwestern Pennsylvania to increase career and technical education, create workforce pathways and align those opportunities against current industry needs," Denova explained.
In addition, API should provide a model for other philanthropic endeavors, Denova predicted. Read on for more insights from Denova regarding the Benedum Foundation's involvement in API.
Jim Denova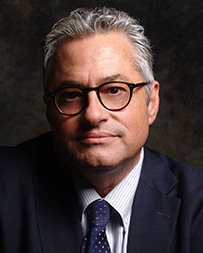 Vice President, Claude Worthington
Benedum Foundation
Rigzone: Why do you believe the foundation is a good fit for API?
Denova: The Benedum Foundation has had a long-standing interest in improving public education in West Virginia and the outlying counties of southwestern Pennsylvania. One of the main priorities of our education grants program is improving career and technical education, particularly in aligning courses of study to current industry requirements and creating seamless pathways between secondary and post-secondary education.
Chevron Appalachia and the Benedum Foundation share much of the same geography and program objectives, and we have supported many of the same science, technology, engineering and math (STEM), career tech, and engineering programs in the past. The formation of this new partnership will allow us to leverage our resources together, and take cross-sector collaboration to the next level.
Rigzone: The Appalachia Partnership Initiative focuses on STEM, which certainly aligns with your foundation's history of providing grants for education. How do you see the initiative complementing your foundation's other goals of supporting economic development, health and human services and community development?
Denova: Because energy and related manufacturing industries are key to the economic prosperity and success of western Pennsylvania, partnering with Chevron sends a strong message that public education, private philanthropy, and corporate leadership can shape an education pipeline that addresses the workforce needs of the industry, and provide meaningful careers to students and working adults in the region. I believe this initiative will set an example for other corporations, foundations and public education systems and motivate them to join our efforts in closing the identified skills gaps, developing a workforce that can meet the region's increasing needs and creating economic development opportunities for the area.
Generated by readers, the comments included herein do not reflect the views and opinions of Rigzone. All comments are subject to editorial review. Off-topic, inappropriate or insulting comments will be removed.