Bridging Appalachia's Skills Gap: Nigel Hearne, Chevron Appalachia
by Matthew V. Veazey
|
Rigzone Staff
|
Wednesday, December 03, 2014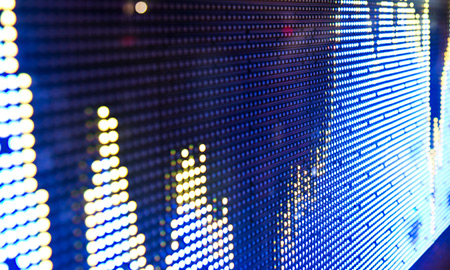 Rigzone recently spoke to representatives of API's founding partners: Chevron, ACCD, the Claude Worthington Benedum Foundation and RAND Corp. Read on for their perspectives on the initiative.
As president of Chevron's Pittsburgh-based Appalachia business unit, Nigel Hearne has a vested interest in closing the skills gap that divides the tri-state region's students from building careers in the energy industry.
"Through the initiative, Chevron hopes to help develop a capable and highly skilled regional workforce of residents who hope to remain, work and raise their families in our operating areas," said Hearne, adding that there is room for other programs like API in Appalachia.
"Chevron and our partners hope the initiative will serve as a catalyst for other companies to invest in and support similar programs that create jobs, economic growth and opportunity throughout the region."
Nigel Hearne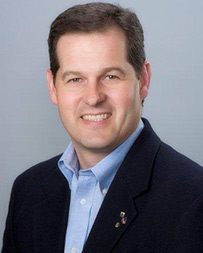 President, Chevron Appalachia
Excerpts from Rigzone's conversation with Hearne follow.
Rigzone: In terms of unfilled jobs in Appalachia, what are your areas of greatest need?
Hearne: A 2012 workforce analysis report by the Allegheny Conference on Community Development (ACCD) found that in the tri-state region, businesses will need to fill thousands of science, technology, engineering and math (STEM) jobs over the next decade. At Chevron, we know that many jobs today and in the future are built on ongoing learning, and require a certain level of technical skill and training not always accessible to most. We have also learned that few factors are more important to the success of our business – and to a country's ability to compete in the global marketplace – than a robust supply of workers educated and trained in STEM. A workforce with technical knowledge and skills, as well as experience, is crucial to developing sustainable growth and economic opportunity in the region.
1
2
3
View Full Article
Generated by readers, the comments included herein do not reflect the views and opinions of Rigzone. All comments are subject to editorial review. Off-topic, inappropriate or insulting comments will be removed.