Minister: First Terms for Mexican Oil Tenders Due in Next Few Days
by Reuters
|
Wednesday, December 03, 2014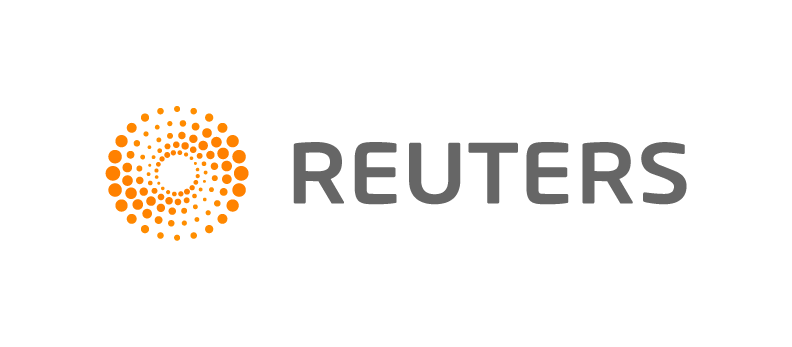 MEXICO CITY, Dec 2 (Reuters) - Initial terms and conditions for oil field tenders forming a central plank of Mexico's efforts to attract investment into the sector will be announced in the next few days, the energy ministry said on Tuesday.
Following energy reforms in 2013, which ended a 75-year state monopoly, the first set of exploration and production contracts on offer aim to attract capital and reverse a decade-long slide in crude production in Mexico, where output is now around 2.35 million barrels per day (bpd).
"We're a few days away from making the first announcement with preliminary terms for bids to explore shallow waters, then we'll go to extraction in shallow waters," Energy Minister Pedro Joaquin Coldwell said at a Thomson Reuters and Capital de Mexico energy forum in Mexico City.
After that, Mexico would move on to contracts for mature fields and then deep waters and unconventional deposits, Joaquin Coldwell added, noting that the first terms could be announced by next Monday.
The initial shallow water contracts include areas that are part of the so-called Round One tender, which comprises a total of 169 blocks and will be bid out during 2015. The government is also due to offer 10 joint ventures in which state oil giant Pemex will partner with other firms on projects.
Mexico has said 19.945 billion barrels of oil equivalent (boe) would be offered under its Round One tender as the country seeks to lure over $50 billion in investment through 2018.
Round One and the joint ventures cover areas including onshore and shallow water fields, as well as the potentially lucrative deep water Perdido area.
The government has said it expects to offer the first contracts between May and September 2015.
(Reporting by Simon Gardner and Ana Isabel Martinez; Editing by Alan Raybould)
Generated by readers, the comments included herein do not reflect the views and opinions of Rigzone. All comments are subject to editorial review. Off-topic, inappropriate or insulting comments will be removed.