Oil Tumbles Anew On Iraqi Export Deal, Futures Margin Hike
by Reuters
|
Barani Krishnan
|
Tuesday, December 02, 2014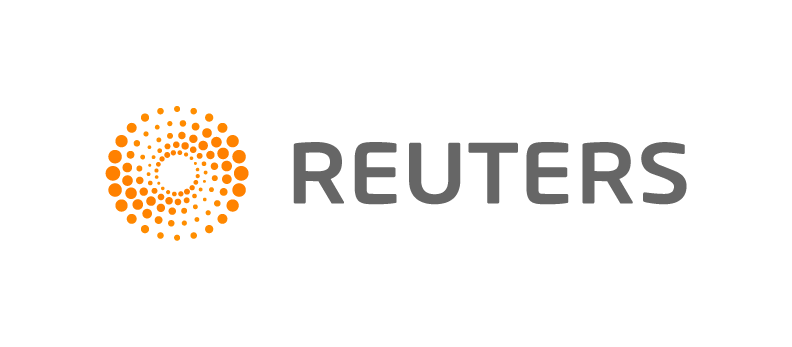 NEW YORK, Dec 2 (Reuters) - Oil prices resumed their slide on Tuesday after rising in their biggest rally in two years the day before, hurt by a deal that will add more Iraqi crude to already oversupplied markets, higher margin requirements for trading U.S. futures, and a stronger dollar.
Iraq's government said it reached an agreement with Kurdish authorities to export 300,000 barrels per day of oil from Kirkuk and 250,000 bpd from the northern Kurdish region through Turkey. The deal aims to overcome months of dispute that all but halted exports from Kirkuk.
"The Iraqis deal with the Kurds for oil exports is the one headline sticking out in today's market, a reminder that the oversupply in oil isn't going away easily," said Joseph Posillico, an analyst at Jefferies in New York.
Benchmark Brent crude oil fell $2.00, or 2.76 percent, to settle at $70.54, nearly testing Friday's close of $70.15, the lowest since mid 2010. Brent jumped more than 3 percent on Monday on speculation that its sharp drop following last week's OPEC meeting was overdone.
U.S. crude fell $2.12 to $66.88. It rose 4 percent on Monday for its biggest gain since August 2012.
Selling pressure intensified after CME Group Inc raised initial margins for crude oil futures on the New York Mercantile Exchange by 15.6 percent from the close of business on Tuesday, likely prompting liquidation by loss-making long traders, brokers said.
The dollar hit a 4-1/2-year high, helped by comments by two influential Federal Reserve officials who stressed the positive impact on the U.S. economy of the drop in energy prices. A stronger greenback often weighs on prices of dollar-denominated commodities.
1
2
View Full Article
Generated by readers, the comments included herein do not reflect the views and opinions of Rigzone. All comments are subject to editorial review. Off-topic, inappropriate or insulting comments will be removed.