Schlumberger To Cut Seismic Fleet As Spending Falters
by Reuters
|
Tuesday, December 02, 2014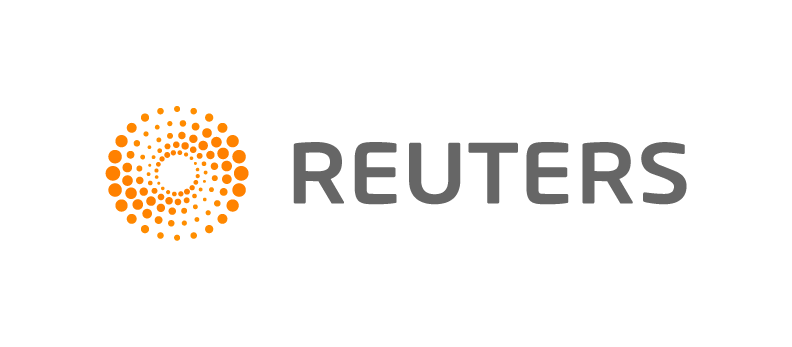 Dec 2 (Reuters) - Schlumberger Ltd, the world's No.1 oilfield services provider, said it was reducing the size of its marine seismic fleet to lower costs as it expects customers to cut exploration spending.
Schlumberger said it would take a charge of $800 million to write down the value of six vessels and other WesternGeco assets in the fourth quarter ending December. (http://1.usa.gov/1yDRx6l)
Oil and gas producers, Schlumberger's customers, have scaled back spending plans due to a 40 percent fall in oil prices over the past six months.
Analysts expect exploration spending, in particular, to be hit hard as oil and gas producers are unlikely to invest in new fields as long as prices remain low.
Schlumberger's fleet of vessels come with seismic equipment that help exploration companies survey potential oilfields.
The company said on Tuesday it would reduce its fleet to nine survey and six source vessels by the end of the year, from 15 survey and eight source vessels at the end of 2013.
Schlumberger said it plans to retire older vessels with lower towing capacity and higher operating costs, convert lower-end vessels to source boats, and cancel most of the leases on vessels it has hired.
The company's shares were up under 1 percent at $85.15 in afternoon trading. The stock has fallen 18 percent in the past six months as oil price fell.
(Reporting by Swetha Gopinath in Bengaluru; Editing by Siddharth Cavale and Savio D'Souza)
Generated by readers, the comments included herein do not reflect the views and opinions of Rigzone. All comments are subject to editorial review. Off-topic, inappropriate or insulting comments will be removed.