Kemp: Continental Becomes Lightning Rod For Fears About Shale
|
Tuesday, December 02, 2014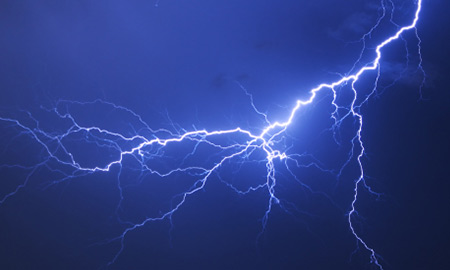 Continental's decision to lift most of its hedges for 2014, 2015 and 2016 has made the company a lightning rod for concerns about the impact of falling oil prices on the US shale sector.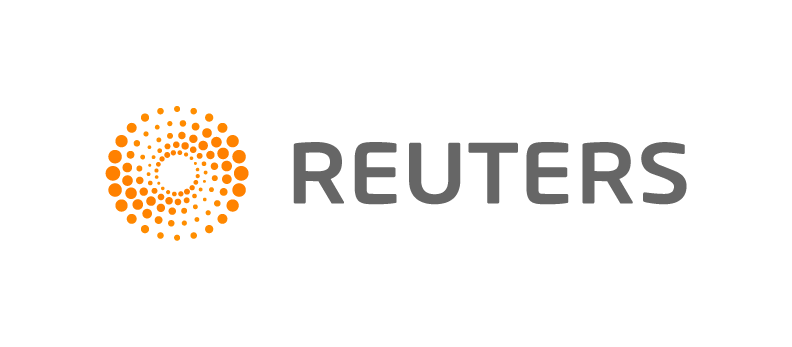 John Kemp is a Reuters market analyst. The views expressed are his own
LONDON, Dec 2 (Reuters) - Continental Resources, one of the largest U.S. shale drillers, has learned the hard way that hedging is like being pregnant: you're either hedging or you're not. There is no middle ground. If you are not hedging, you are gambling on future prices.
By lifting most of its hedges for 2014, 2015 and 2016, the company, founded and majority owned by Chief Executive Harold Hamm, has swapped its traditional hedging strategy for a gamble on future oil prices.
"We view the recent downdraft in oil prices as unsustainable given the lack of fundamental change in supply and demand," Hamm told investors on Nov. 5.
"Accordingly, we have elected to monetize nearly all of our outstanding oil hedges, allowing us to fully participate in what we anticipate will be an oil price recovery."
But the decision has made the company a lightning rod for concerns about the impact of falling oil prices on the U.S. shale sector.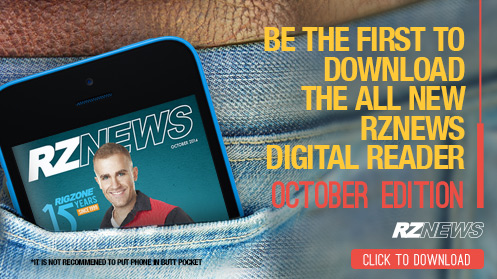 On Friday, Continental's share price tumbled almost 20 percent, a five-standard deviation down-move, after OPEC decided not to cut production and Saudi Oil Minister reportedly declared a price war on U.S. shale at the organisation's meeting. (http://link.reuters.com/nev53w)
Continental's market capitalisation has halved since Sept. 4 amid doubts about how the firm will fare in a world of sharply lower oil prices.
The firm is relying on a cut in capital spending to offset reduced cash flow. "While awaiting this recovery, we have elected to maintain our current level of activity and plan to defer adding rigs in 2015," Hamm said.
"This translates to a $600 million reduction in our 2015 capex budget, resulting in a revised 2015 capex budget of $4.6 billion."
Market Timing
In the last three months and especially on Friday, Continental's share price has been hit much harder than benchmark oil prices WTI and Brent.
The company has become a leveraged bet on the future of oil prices and U.S. shale - in a world where Saudi Arabia and the rest of OPEC are fighting to retain market share.
Lifting the hedge is bound to become intensely controversial in the months ahead if oil prices do not rebound.
In a strict mathematical sense, the expectation of a further decline in oil prices is much less once prices have already fallen. There is a limit to how far the market price can fall since it cannot go below zero.
Hamm was therefore correct that Continental had already benefited significantly from its hedges (they were monetised for $433 million, according to the company).
Continental exited its hedges sometime in October when the price of U.S. crude was between $90 and $80 per barrel. The future protective value of the hedge was already worth much less than it had been when U.S. crude prices were above $100 earlier in the year.
Hamm was correct that the balance of risks was more symmetrical after oil prices had already sold off than before.
But the future protective value of the hedges against further price falls at that time was still far from nothing. Oil prices have fallen by another $10 to $20 per barrel since Continental got out of the hedges.
Continental could argue that the hedges can protect it only from a temporary downturn in prices, not an enduring reset to a lower level. It might make sense to take gains already made on the hedges and then hope for a rebound in prices based on a judgment about the fundamentals of shale drilling and the oil market.
But a strategy in which the company hedges only through part of the price cycle and goes unhedged at other times is not really a hedging strategy.
It is effectively a market-timing strategy or a plain gamble. And it comes fraught with risks, as gold producers and other companies have found to their cost.
There is little wonder that the abrupt shift has spooked investors. Hedging against short- and medium-term price changes was a fundamental part of Continental's strategy and its appeal to many investors.
Now the company has been transformed into a leveraged play on the oil price in the midst of a battle between shale producers and the Saudis.
Hamm could yet be proved right. As an entrepreneur who has built a multi-billion dollar company that is one of the largest onshore oil producers in the United States, Hamm has a track record of making bets that have paid off.
It is likely that the market over-reacted on Friday in pushing Continental's share price down so much in a single session.
But many analysts now fear a protracted price war that could push oil prices down even further in the short term and leave them depressed, far below $80, throughout much of 2015. In that case, Hamm will have gambled and lost this time.
(editing by Jane Baird)
Generated by readers, the comments included herein do not reflect the views and opinions of Rigzone. All comments are subject to editorial review. Off-topic, inappropriate or insulting comments will be removed.