Iraqi Government Reaches Deal With Kurds On Oil, Budget
by Reuters
|
Isabel Coles & Dominic Evans
|
Tuesday, December 02, 2014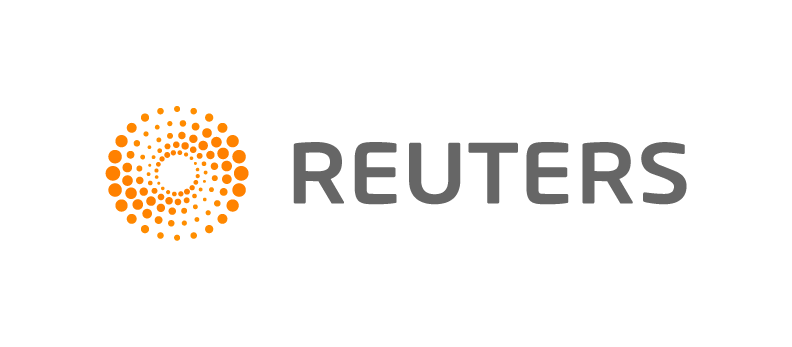 ARBIL/BAGHDAD, Dec 2 (Reuters) - Iraq's government reached a temporary agreement with Kurdish regional authorities on Tuesday to end a dispute over oil exports and budget payments to the semi-autonomous Kurdish region.
Under the deal, 300,000 barrels per day (bpd) of oil from Kirkuk will be exported via a pipeline running through Kurdish territory to Turkey, in addition to 250,000 bpd from the region's own fields.
The crude will be sold by Iraq's state oil marketing organisation (SOMO), representing a compromise by the Kurds, who have long insisted the constitution entitles them to sell oil on their own terms.
In return, Baghdad will resume budget payments to the Kurds, who have suffered a financial crisis since the federal government cut funding to the region early this year as punishment for their moves to export oil independently.
The agreement will help Iraq increase oil exports at a time when its budget is strained by low oil prices and the cost of financing a war against Islamic State militants who control much of the country. It will last at least for the budget year if neither side defaults.
"It needs some technical work which starts immediately by the KRG," Iraqi Finance Minister Hoshiyar Zebari told Reuters, describing the deal as a win-win for both sides.
"It will entail the KRG exporting 250,000 barrels per day to Turkey to Ceyhan. It will be handed there to SOMO."
A source in the Kurdistan Regional Government (KRG), said the region will sell 250,000 bpd of oil produced in areas under its control to SOMO at Ceyhan but would be free to sell anything produced over and above that amount.
That could mark a significant boost for the region, which has said it plans to export as much as 1 million bpd by the end of next year, but has faced long-running opposition from Baghdad to exporting its own crude.
Oil companies operating in Iraqi Kurdistan share prices jumped on the news. Oslo-listed DNO and London-listed Genel Energy, Gulf Keystone Petroleum, and Afren were all up by between 7 and 12 percent by 1513 GMT on Tuesday.
The Kurdish government will also help to link the Kirkuk oil fields to its pipeline to Turkey because the original pipeline has been destroyed and is currently under Islamic State control.
U.S. Deputy Assistant Secretary of State for Iraq Brett McGurk called the deal an "important breakthrough" in a Twitter post.
Besides resuming payments to the Kurds of 17 percent share of the national budget, Baghdad will disburse $1 billion towards salaries and equipment of the Kurdish peshmerga forces, who are fighting Islamic State in the north.
Iraqi Kurdistan began independently exporting crude to Ceyhan in May, drawing the ire of Baghdad, which claims sole authority to export oil from the country.
Ayham Kamel, Director of Middle East & North Africa at Eurasia Group in London, said the deal could still be derailed by political disagreements.
"Until there is a final oil and gas law, Baghdad could still turn of the (budget) taps on the KRG at anytime if there's a new disagreement," Kamel said. "At the same time, it appears at first look to reaffirm the centrality of Baghdad in oil affairs in Iraq."
(Additional reporting by David Sheppard; Editing by Angus MacSwan)
Generated by readers, the comments included herein do not reflect the views and opinions of Rigzone. All comments are subject to editorial review. Off-topic, inappropriate or insulting comments will be removed.