The Other Oil Sands Fight: It's in Utah and Involves Citrus
|
Monday, December 01, 2014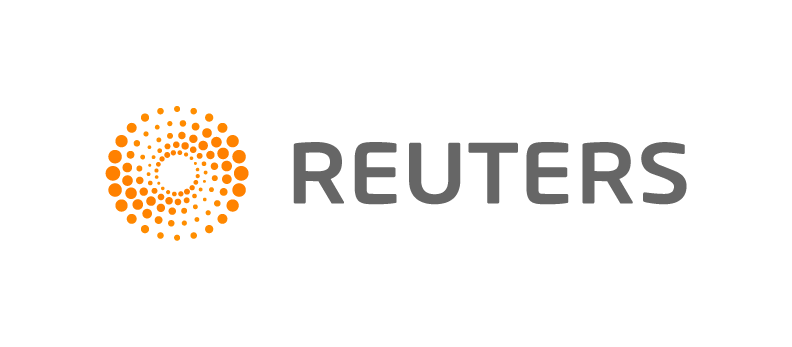 CALGARY, Alberta, Dec 1 (Reuters) - While North America has been gripped by controversy over the Keystone XL pipeline that would ship crude to the United States from the Canadian oil sands, a small Canadian company has been quietly digging in the oil sands of Utah with a secret weapon it thinks may end the environmental argument: citrus.
U.S. Oil Sands Inc says its method will cut the cost and reduce the energy needed to separate oil from sand, lowering the environmental impact. Opponents are far from convinced.
The Calgary-based firm is developing its PR Spring project on a 32,000-acre lease about 280 kilometers (174 miles) southeast of Salt Lake City. It plans to start producing 2,000 barrels per day next year with the potential to reach 10,000 barrels per day.
Its patented technology uses a solvent whose main ingredient is derived from orange and lemon peels. The solvent, it says, can separate tar-like oil deposits, known as bitumen, from sand more efficiently than methods currently used in the Canadian oil sands in northern Alberta.
Solvent technology, although typically petroleum-based, is already gaining ground among Canadian oil sands producers. Major developers such as Cenovus Energy Inc and Imperial Oil Ltd pump it into the ground to liquefy the bitumen deposits, cutting the amount of steam that would otherwise be used to do the job and lowering greenhouse gas emissions.
But U.S. Oil Sands says it has a better way. "We've got a technology that allows you to more efficiently get bitumen out of oil sands," Cameron Todd, chief executive, said in an interview. "We've got a process that works and ... it means you don't have a problem with sludge that's left over and needs to go to a tailings pond."
To separate oil from the sand that encases it, the Canadian company uses citrus-based d-limonene, a widely available industrial chemical found mostly in paint, but also in fragrance and home-cleaning products. Manufactured by a number of suppliers worldwide, it is also touted as an aid to digestion and a weight-loss aid.
1
2
3
4
View Full Article
Generated by readers, the comments included herein do not reflect the views and opinions of Rigzone. All comments are subject to editorial review. Off-topic, inappropriate or insulting comments will be removed.