Oil Jumps as Much as 5 Pct from 5-Year Low; Focus on Shale
by Reuters
|
Barani Krishnan
|
Monday, December 01, 2014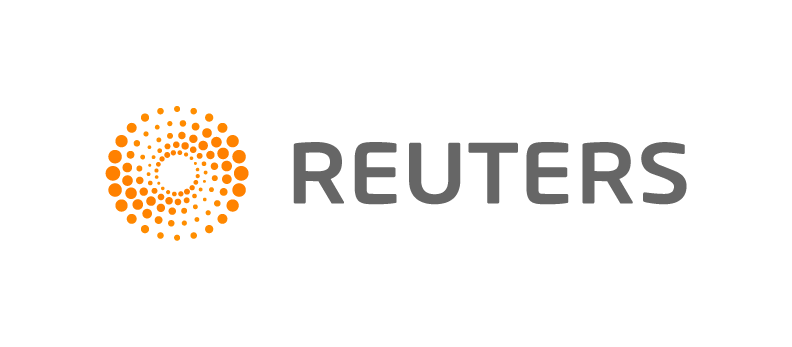 NEW YORK, Dec 1 (Reuters) - Crude oil markets jumped as much as 5 percent on Monday, rebounding from five-year lows with their biggest daily gain since 2012, on fears that the high U.S. shale output blamed for the global oil glut may be shrinking.
A weaker dollar, which makes commodities denominated in the greenback more affordable to holders of other currencies, also fueled buying in oil and other natural resource markets, traders said.
Benchmark Brent crude oil settled up $2.39 at $72.54 a barrel, after a session peak at $72.73. It fell as much as $2.62 earlier to $67.53, a low since July 2009. The 3 percent gain on the day was Brent's largest since October 2012.
U.S. crude finished up $2.85 at $69 a barrel, after initially plumbing a five-year bottom at $63.72. The 4 percent rise was the largest one-day move up in U.S. crude since August 2012. U.S. crude continued to surge post-settlement, gaining almost 5 percent to $69.34 by 2015 GMT.
"The market clearly got a little overdone to the downside and now it's coming back up, proof that there will be a response from the shale patch to these low prices," said John Kilduff, partner at energy hedge fund Again Capital in New York. "Several shale companies are already reporting capital expenditure reductions next year as their profit margins get thinned out."
On Wall Street, shares of shale energy companies such as Denbury Resources and Newfield Exploration took a beating for a second straight session, down about 5 percent each in late afternoon trade.
Data reviewed by Reuters on Monday showed the new low-price environment for oil might have started affecting U.S. shale production, with a 15 percent drop in permits issued for new shale wells in October.
1
2
View Full Article
Generated by readers, the comments included herein do not reflect the views and opinions of Rigzone. All comments are subject to editorial review. Off-topic, inappropriate or insulting comments will be removed.