Argentina Shale Sees Investment Inflows Despite Oil Price Slump
by Reuters
|
Monday, December 01, 2014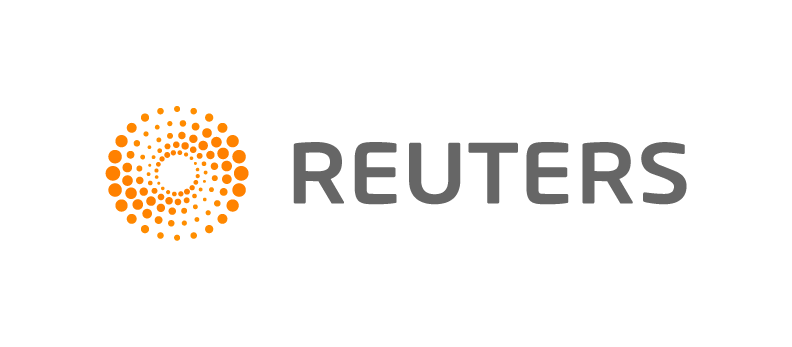 BUENOS AIRES, Dec 1 (Reuters) - Royal Dutch Shell PLC and Total SA will invest $550 million with Gas and Oil Neuquen (GyP), an energy company owned by the Argentine province of Neuquen, to develop two shale oil and gas pilot projects, the local company said.
The investments reaffirm the commitment of oil majors to explore one of the world's largest shale formations, known as Vaca Muerta, even after the world oil prices fell to five-year lows, officials said.
"Investments in Vaca Muerta are for the long term and will not be impacted by day-to-day variations in oil prices," said a provincial energy official in Neuquen who withheld his name because he was not authorized to talk to the media.
The investment with Shell Argentina, worth a total $250 million, will finance exploration in the Sierras Blancas and Cruz de Lorena blocks. Shell confirmed the details on Monday.
"The pilot plan will include drilling commitments in each block and a central treatment plant for oil and gas with a capacity of 10,000 barrels per day," GyP said in a statement.
GyP also announced a $300 million investment with Total Austral for a separate Vaca Muerta oil and gas pilot project. Total did not respond to a request for comment.
The Organization of Petroleum Exporting Countries last week agreed to maintain its production quota of 30 million-barrels-per-day, despite a 30 percent drop in oil prices since June. The agreement triggered a further slide of 10 percent.
Analysts believe the decision was aimed at hobbling the U.S. shale producers driving the country's energy resurgence. It has also raised questions about the viability of new shale projects in Argentina and elsewhere.
Argentina needs to ramp up production from Vaca Muerta's barely-tapped deposits, which lie in the shadow of the Andes, in order to reverse a gaping $7 billion energy deficit that is draining foreign reserves.
Argentina's state-run energy company YPF says the slump in global oil prices will not impact the investment plans of foreign majors in the country, including Chevron Corp and Petronas.
The Vaca Muerta formation covers a total area of 30,000 square kilometers, roughly the size of Belgium.
(Reporting by Eliana Raszewski; writing by Richard Lough, editing by G Crosse)
Generated by readers, the comments included herein do not reflect the views and opinions of Rigzone. All comments are subject to editorial review. Off-topic, inappropriate or insulting comments will be removed.
RELATED COMPANIES