As Crude Tumbles, Oil Drillers Seek to Temporarily Idle More Rigs
|
Monday, December 01, 2014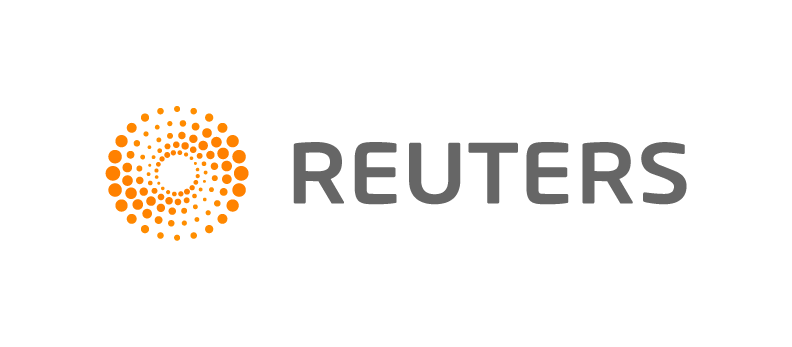 SINGAPORE, Dec 2 (Reuters) - Offshore drillers globally are increasingly considering "warm stacking" their rigs to take them temporarily off the market, as they gear up for a slowdown in the hunt for oil with crude prices sliding to five-year lows.
Rigs in warm stack maintain basic operations and most of the crew, and can be put to use once the owner gets a contract. Drillers put rigs in warm stacks to lower operational costs and also to keep them sufficiently ready for quick deployment, meaning they are hopeful a downturn won't be a prolonged one.
Rigs can also be "cold stacked", or shut down, which typically happens when an owner does not expect to find work for an extended period of time.
Oil prices have fallen about 40 percent in the past six months, with international benchmark Brent dropping below $68 to a five-year trough and nearing the marginal production cost of the most expensive offshore projects.
"Six months ago, no one talked about stacking rigs," said Thomas Tan, chief executive officer at Kim Heng Offshore & Marine Holdings Ltd, a Singapore-based oilfield service firm, "In the last few weeks, things have become scarier and the talk of stacking started."
Tan said his firm has received enquiries to stack dozens of rigs over the past few weeks. Kim Heng currently services four rigs in warm stack around Singapore. The company serves about 60 rigs a year in different stage of operations, including providing repair, maintenance and logistics services.
"A lot of people are looking at warm stack, as they hope that the market will turn around quickly," Tan said. "Cold stack is on their mind... but they haven't given up hope yet."
1
2
3
View Full Article
Generated by readers, the comments included herein do not reflect the views and opinions of Rigzone. All comments are subject to editorial review. Off-topic, inappropriate or insulting comments will be removed.
RELATED COMPANIES