Total Makes New Oil Discovery in Iraqi Kurdistan
by Reuters
|
Monday, December 01, 2014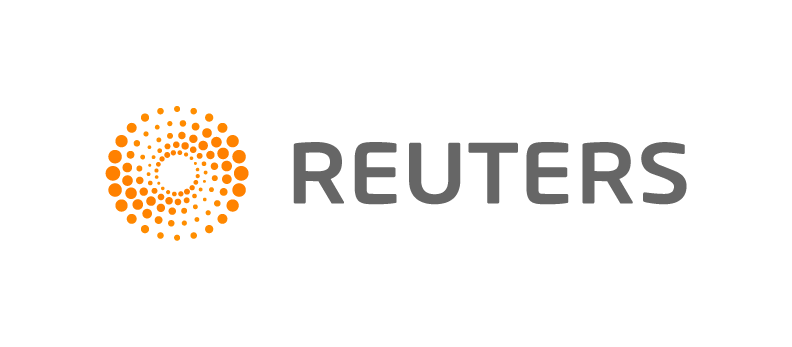 PARIS, Dec 1 (Reuters) - French oil major Total said on Monday it had struck oil and gas near the city of Arbil in the autonomous Kurdistan region of Iraq, its second discovery in the Harir block in two years.
The discovery is welcome news for Total, which had disappointing drilling results in recent years, despite an increase in its exploration budget. It is set to announce a revamp of its strategy next year.
The French company has ignored threats from the central Iraqi government in Baghdad and signed oil deals directly with the semi-autonomous Kurdistan region, where crude reserves are plentiful and contract terms more attractive than in the south.
"This success confirms Total's exploration strategy in Iraq," said Marc Blaizot, senior vice president for exploration at Total.
The Jisik-1 well was tested with light oil flow rates of 6,100 barrels per day, the company said in a statement. Two other tests confirmed the presence of gas reservoirs, with flow rates of about 10-15 million cubic feet per day.
The company will now review options for development, it said, while exploration work on the Total-operated Safen and Baranan blocks continue, with additional wells planned for 2015.
The company had reduced staff numbers in Iraqi Kurdistan over the summer due to the advance of Islamic State fighters through northern Iraq, but had continued exploration operations as scheduled.
Total has a 35 percent share in the Harir Block, alongside Marathon Oil, with 45 percent, and the Kurdistan Regional government, which owns 20 percent.
(Reporting by Michel Rose; Editing by Gus Trompiz and Michael Urquhart)
Generated by readers, the comments included herein do not reflect the views and opinions of Rigzone. All comments are subject to editorial review. Off-topic, inappropriate or insulting comments will be removed.