Statoil Defers Decision on $5.7B Oil Recovery Project
by Reuters
|
Monday, December 01, 2014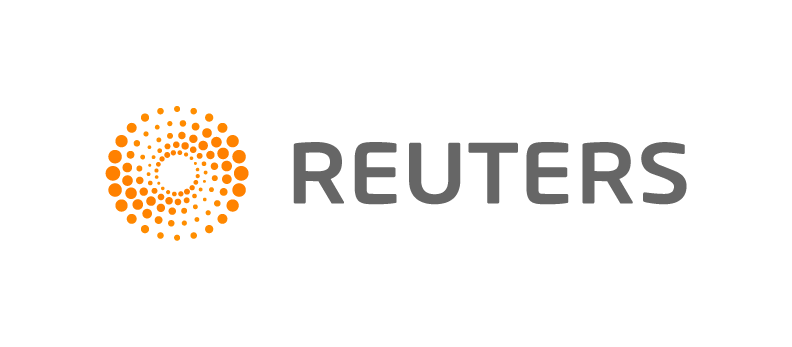 OSLO, Dec 1 (Reuters) - Norway's Statoil said it has postponed a decision to invest 40 billion crowns ($5.74 billion) in a mature field, saying that it needed more time to refine the project as its profitability was under threat.
Statoil said it would decide in October next year instead of March whether to go ahead with a new platform at the Snorre field in the Norwegian Sea as it hoped to cut costs and get more precise cost estimates.
The project, which could squeeze another 240 million barrels of oil out of the field, has been in doubt due to high costs, and uncertainty has risen since oil prices tumbled to a five-year low.
Statoil said a final decision on whether to build a new Snorre platform and extend the field's lifetime to 2040 would be taken in the fourth quarter of 2016 and production would start in the fourth quarter of 2021.
Analysts estimate that the Snorre platform's break even cost, including the investment and actual production spending, would be over $80 per barrel, well above the current $69 per barrel oil price.
Statoil said it would delay the next decision to take advantage of improved technical and cost efficiency programmes.
"Profitability of a new Snorre C platform is challenging and it is important for the owners to secure quality in design and cost estimates prior to entering into FEED (front end engineering design) studies," Statoil said.
Petoro, the Norwegian government's holding firm, has been the biggest advocate of the project, while other shareholders have been less enthusiastic due to profitability concerns.
Statoil holds 33.3 percent of Snorre, while firm Petoro holds 30 percent. Other shareholders include ExxonMobil, Idemitsu Petroleum, RWE and Total.
(Reporting by Balazs Koranyi, editing by Terje Solsvik and Louise Heavens)
Generated by readers, the comments included herein do not reflect the views and opinions of Rigzone. All comments are subject to editorial review. Off-topic, inappropriate or insulting comments will be removed.