Russia's Lukoil 3Q Profit Halves to $1.6B on Weak Oil, Rouble
by Reuters
|
Thursday, November 27, 2014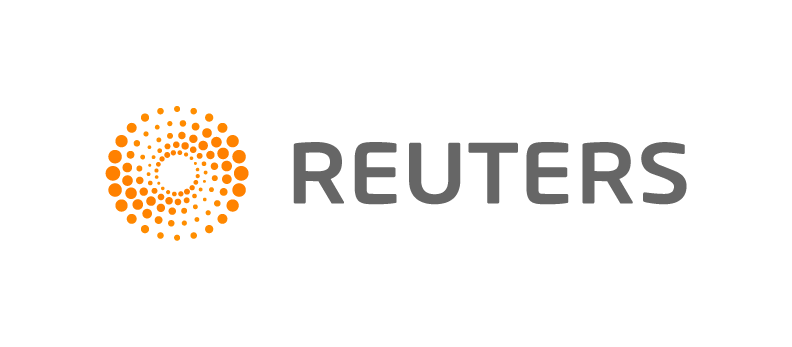 MOSCOW, Nov 27 (Reuters) – Low oil prices and a weak rouble hit Russia's No. 2 oil producer Lukoil hard, more than halving third-quarter net profit to $1.6 billion from $3.1 billion in the same period last year.
Analysts polled by Reuters had expected Lukoil to report net profit of $2 billion.
"Our net income for the third quarter and nine months of 2014 was affected by a decrease of hydrocarbon prices and currency translation loss," Lukoil said on Thursday.
Russia's economy is showing signs of strain as Western sanctions over the Ukraine crisis and oil prices that have fallen by a third since June take their toll. The rouble has lost 30 percent in value from the start of the year
Last month state oil company Rosneft also posted a steep fall in third-quarter earnings as it too felt the impact of soaring foreign currency debt repayments in rouble terms and lower oil prices.
Lukoil's third-quarter revenue rose to $39 billion from $36.7 billion and earnings before interest, tax and depreciation – core profit – were $5.3 billion from $5.5 billion in the same period last year.
Alexander Kornilov, an analyst with Alfa Bank, said results were supported by Lukoil's Iraqi West Qurna-2 project, which now pumps over 320,000 barrels per day (bpd), compared with Lukoil's total of almost 2 million bpd.
He estimated that the company's free cash flow (FCF) was $730 million in the third quarter, up from $170 million in the second quarter of 2014, mainly due to the proceeds from the West Qurna-2 project.
"In nine months, FCF was at $1.2 billion – a good result given that the company's capital expenditures are peaking and amid oil prices volatility," he said. Lukoil said its capex stood at $11.7 billion in the nine months of 2014.
Lukoil, whose largest private shareholders are its managers Vagit Alekperov and Leonid Fedun, plans to cut its investment programme by $2 billion to $14 billion next year due to weaker oil prices.
(1 US dollar = 47.4936 Russian rouble)
(Reporting by Vladimir Soldatkin and Katya Golubkova; editing by Susan Thomas)
Generated by readers, the comments included herein do not reflect the views and opinions of Rigzone. All comments are subject to editorial review. Off-topic, inappropriate or insulting comments will be removed.
RELATED COMPANIES