Libya's Recognized Government Appoints New Chairman of State Oil Firm
by Reuters
|
Shadia Nasralla
|
Wednesday, November 26, 2014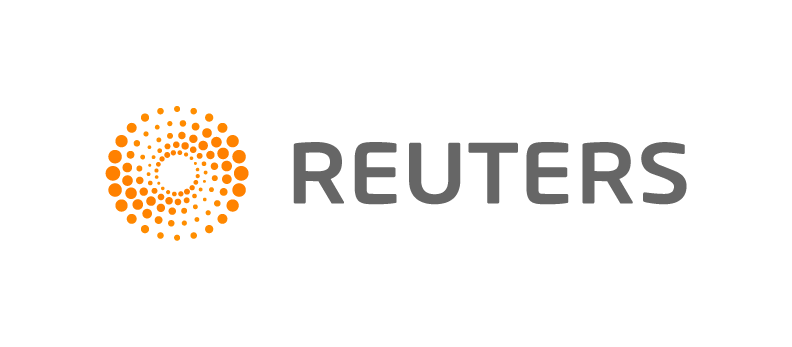 VIENNA, Nov 26 (Reuters) - Libya's internationally recognized government has appointed a new head of state National Oil Corp (NOC) handling oil exports, a deputy premier said on Wednesday, as a political conflict over control of the country is hitting the vital energy sector.
The embattled government, working out of a small city in the east after losing control of the capital Tripoli, officially announced the decision in a crowded Vienna hotel lobby hours before an OPEC meeting. Libyan websites had reported the news weeks ago but officials did not confirm it until now.
Libya has two governments and parliaments competing for legitimacy as turmoil grips the major oil producer three years after the ouster of Muammar Gaddafi.
The recognized government of Prime Minister Abdullah al-Thinni had originally confirmed NOC Chairman Mustafa Sanallah when it unveiled a new cabinet in September. But he is based in Tripoli where a rival cabinet and assembly has set shop.
The new chairman is Al-Mabrook Bou Seif, Thinni's deputy premier Abdelrahman al-Taher told reporters in a Vienna hotel with people drinking champagne and getting their caricatures drawn in the middle of a corporate event in the background.
"He is the NOC chairman," Taher said," without giving further details. He said Sanallah was no longer NOC chairman.
Taher said the decision, which came after the rival government had appointed an oil minister working out of the NOC headquarters, had been already made at the start of November.
1
2
3
View Full Article
Generated by readers, the comments included herein do not reflect the views and opinions of Rigzone. All comments are subject to editorial review. Off-topic, inappropriate or insulting comments will be removed.
RELATED COMPANIES
Company: Libyan National Oil Corporation (NOC)
more info