Kemp: OPEC's Other Problem: Weak Demand
|
Wednesday, November 26, 2014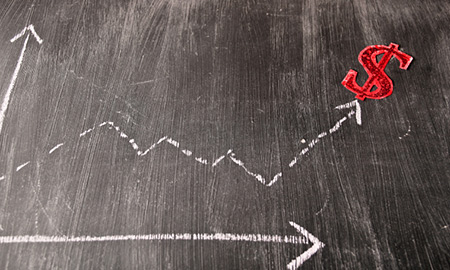 Slowing demand growth as much as rising supplies contributed to the price crisis in 1986, just as it is now causing a similar problem for OPEC in 2014.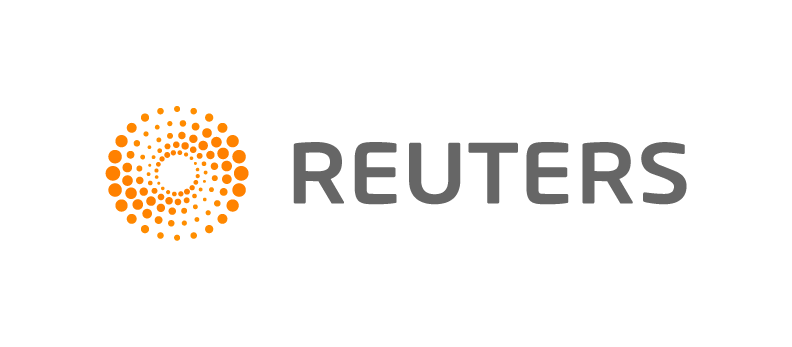 John Kemp is a Reuters market analyst. The views expressed are his own
LONDON, Nov 26 (Reuters) - By now, everyone is aware of the serious threat rising shale output from the United States poses to OPEC.
But sluggish demand growth in response to the quadrupling of prices between 2002 and 2012 is at least as a big a challenge for the cartel.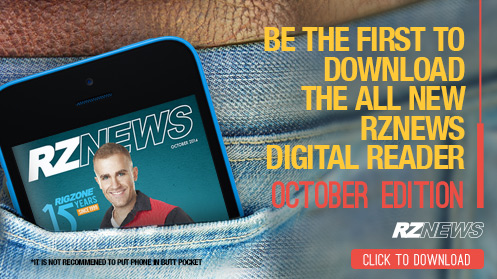 Consumption in the developed economies peaked at 50 million barrels per day (b/d) in 2005 and is still just 45 million b/d nine years later, according to the U.S. Energy Information Administration (EIA).
Developing economies consumption has risen by 12 million b/d over the same period (around 9.5 million b/d outside the Middle East).
Net growth of 4.8 million b/d over nine years is slower than OPEC and other forecasters expected a few years ago.
Oil demand in Asia is not growing quickly enough to offset stagnating consumption in the advanced economies and absorb all the extra supply from shale.
1
2
3
4
5
6
View Full Article
Generated by readers, the comments included herein do not reflect the views and opinions of Rigzone. All comments are subject to editorial review. Off-topic, inappropriate or insulting comments will be removed.
RELATED COMPANIES