Report: North America Focus of Oil, Gas Technology Investment
|
Wednesday, November 26, 2014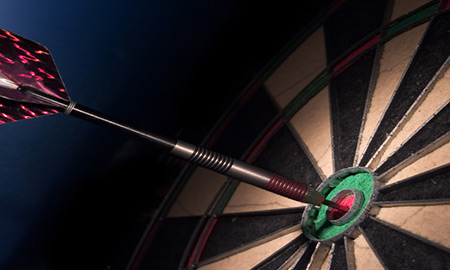 North America's oil and gas resources have been the focus of most of the technology investments made worldwide since 2003, according to Lux Research.
North America's unconventional, deepwater, tight and heavy oil resources have been the focus of much of the investment in exploration and production technology since 2003, according to a recent report by Boston-based Lux Research.
North American investments accounted for 87 percent of the investment dollars and 76 percent of the 377 merger and acquisition transactions made since 2003, according to Lux's report "Investing in Next Generation Oil and Gas Technologies". During that time, more than $7 billion has been invested in new technologies to enhance oil and gas exploration and production.
"Unlike in the past, the oil and gas industry now embraces emerging technologies from adjacent industries," said Daniel Choi, Lux research analyst and lead author of the report.
Initial investments focused on making unconventional plays more productive, such as hydraulic fracturing technology. Now, a group of companies are focused on giving operators more information on the actual production process, such as microseismic, chemical tracers, downhole fiber optic sensors and temporary insulation to bolster production recovery from wells, Choi told Rigzone in an interview.
The next wave of investment in oil and gas technology will focus on improving recovery of tight oil production. Single-digit recovery levels are currently seen in tight oil wells, compared with recovery of between 20 to 70 percent from conventional wells, said Choi. Currently, many operators are opting to drill new wells rather than invest in currently producing wells to boost production.
"Right now, it's all about making completions more efficient and understanding completions themselves," said Choi. "It's still the Wild West in terms of technologies to understand what makes a well more productive."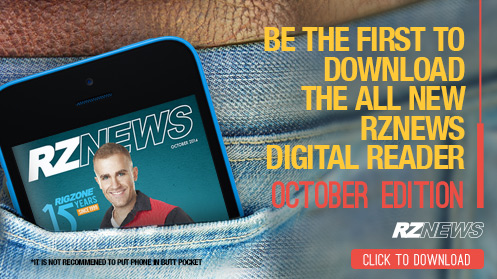 The recent decline in oil prices will not slow down investment in unconventional oil and gas technology, as the breakeven price for most shale plays is an average of $60/barrel. However, lower oil prices could hurt investment in the implementation of oil sands production technology, depending on the company, Choi said.
1
2
View Full Article
Generated by readers, the comments included herein do not reflect the views and opinions of Rigzone. All comments are subject to editorial review. Off-topic, inappropriate or insulting comments will be removed.