Australian Market Ripe for Consolidation
by Ben Creagh
|
Rigzone Contributor
|
Wednesday, November 26, 2014
Merger and acquisition activity on the Australia market has lifted expectations of further consolidation from around the industry.
Consolidation between Australian companies, such as the deal brewing between Neon Energy Ltd. and MEO Australia Ltd., are overdue to become a more common sight on the Australian oil and gas market, according to the CEO of one of the companies.
The merger creates a cashed up junior, with prospective assets, at a time when industry experts believe there are opportunities on the Australian market for increased merger and acquisition (M&A) activity.
While a new entity with exploration and production (E&P) exposure has been established, the two companies have been open about intentions to explore more deals.
Neon chief executive officer Ken Charsinsky expects the merger to be completed in the next three or four months now that an unsolicited offer from private Australian investment company Evoworld has been voted down by the company's shareholders.
Charsinsky said Neon's cash position of more than $21.6 million (A$25 million), which had grown through the sale of its U.S. assets and a favorable settlement on a liability on assets in Vietnam, put it in the position to look for opportunities.
"We found ourselves with quite a bit of cash but no assets so it was the perfect time to pursue opportunities that we had been working on in the background," Charsinsky told Rigzone.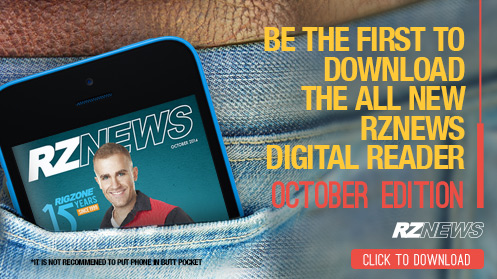 Just as Neon was going to pursue these deals it was approached with the Evoworld offer, which Charsinsky says for a variety of reasons the company did not want to pursue, even before the offer was blocked by shareholders.
1
2
3
4
View Full Article
Generated by readers, the comments included herein do not reflect the views and opinions of Rigzone. All comments are subject to editorial review. Off-topic, inappropriate or insulting comments will be removed.