Report: Canada's Northwest Territories Hold Big Natural Gas Reserves
by Reuters
|
Tuesday, November 25, 2014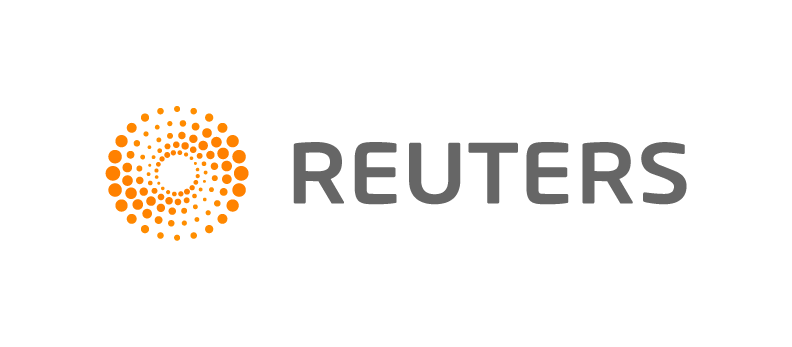 CALGARY, Alberta, Nov 25 (Reuters) - Canada's Northwest Territories, including its Arctic islands and the adjacent Beaufort Sea, hold more than 1.2 billion barrels of crude oil and 16.4 trillion cubic feet of marketable natural gas, the National Energy Board (NEB) said on Tuesday.
The NEB, the industry regulator, also estimated the region holds 53.3 million barrels of natural gas liquids.
The crude oil total is minor compared with the U.S. Energy Information Administration's estimate of Canada's total proved reserves of 173.11 billion barrels, but it is nearly 25 percent of the EIA's estimate of the country's natural gas reserves of 68.17 trillion cubic feet.
The report by the NEB was the first in which it analysed discovered oil and gas resources in the Arctic islands as well as the Northwest Territories mainland.
Interest in oil and gas drilling in the Arctic is intensifying as the polar region warms up and sea ice retreats.
Oil companies such as Chevron and Exxon Mobil Corp's majority-owned Imperial Oil hold exploration licenses in the Beaufort Sea off the Northwest Territories' north coast, while Arctic nations, including Canada, are keen to stake a claim to disputed territories in the region, including the North Pole.
(Reporting by Nia Williams; Editing by Peter Galloway)
Generated by readers, the comments included herein do not reflect the views and opinions of Rigzone. All comments are subject to editorial review. Off-topic, inappropriate or insulting comments will be removed.