North Sea Industry Calls for Tax Reform from UK Chancellor
by Jon Mainwaring
|
Rigzone Staff
|
Tuesday, November 25, 2014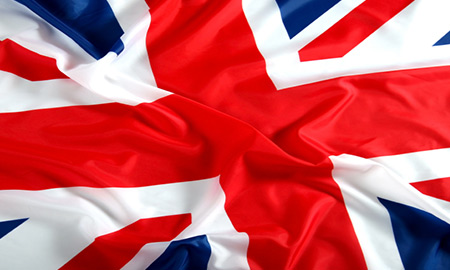 North Sea oil and gas firms see fiscal reform of the sector as a "top priority" for the UK government ahead of the Chancellor's Autumn Statement.
Ahead of next week's Autumn Statement, the UK oil and gas industry has called for a major tax reform of the North Sea sector.
Citing its latest survey of oil and gas companies involved in the North Sea, Aberdeen & Grampian Chamber of Commerce (AGCC) said that there has been a sharp decline in confidence in the sector. Almost two-thirds of companies surveyed (62 percent) stated that they believe the government's top priority with regard to the sector should be a revision to the fiscal regime to ensure it encourages exploration and extraction.
Respondents to the survey complained that "a sliding scale tax on mature, declining fields would extend the economic date for cessation of production", so improving the investment case for development of mature fields, and that "if we don't maintain or increase the level of exploration and extraction there will be no meaningful business in 20 years".
The survey also showed that just 15 percent of firms are more confident about their UK Continental Shelf (UKCS) activity than a year ago, while 46 percent are less optimistic. The AGCC said that this showed confidence in North Sea activity is at a six-year low.
In a statement issued by AGCC Uisdean Vass, oil and gas partner at law firm Bond Dickinson (which sponsored the survey) commented:
"This survey provides a stark warning for the government. Confidence is at its lowest since 2008. Costs are making exploration and production in the UKCS, relative to other petroleum provinces worldwide, increasingly less economical, exacerbated by low oil prices and high tax rates ranging from 62 percent to 81 percent paid by producers in the UKCS.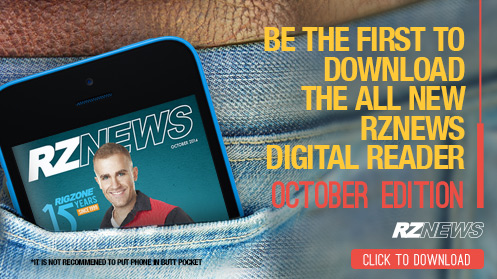 "It is vital that a high level of activity is maintained in the North Sea because, as well as its direct importance for employment and the economy, it is a testing and training ground for personnel and technology which are exported around the globe. Not addressing problems now could mean thousands of jobs will be lost to Scotland in the years ahead."
1
2
View Full Article
Generated by readers, the comments included herein do not reflect the views and opinions of Rigzone. All comments are subject to editorial review. Off-topic, inappropriate or insulting comments will be removed.