Oil Industry Swashbucklers Hit By War, Disease And Shale Boom
|
Monday, November 24, 2014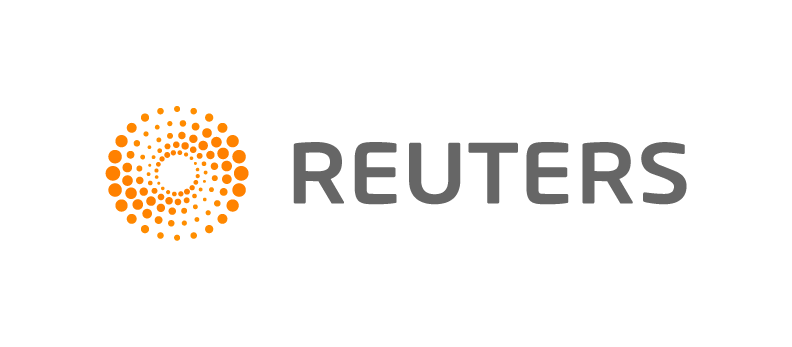 CALGARY, Alberta, Nov 24 (Reuters) - The world has become a more difficult place for the small, intrepid Canadian oil explorers that roam the globe hunting for the next big petroleum discovery.
Like the big-game hunters that once ranged Africa, these small-cap explorers and producers (E&Ps) call their quest for billion barrel-plus oil deposits "elephant-hunting", and for many the thrill of the chase is a big part of why they are in business.
"A guy can invest in the Alberta oil sands or a Bakken shale-type company and they are going to make a little bit of money, but they are not going to hit that grand-slam home run we are looking for in elephant country," said Mark Sommer, spokesman at Simba Energy.
But Ebola, Islamic State and the Ukraine conflict have made an already tough market tougher for these companies, while potential investors are finding the North American shale boom a more comfortable place for their money.
Some of the E&Ps are trying to diversify and bring production back home to Canada's more stable environment. For most, however, that is not an option. Their expertise lies in finding and proving oil deposits, not asset development.
At Simba Energy, the bulk of its operations are in Kenya but it also has assets in Ebola-stricken Liberia and in Mali, where Tuareg rebels are demanding greater autonomy.
The company is trying to exit Mali and will re-evaluate its Liberian operations if the Ebola outbreak lasts more than another six months, Sommer said.
1
2
3
View Full Article
Generated by readers, the comments included herein do not reflect the views and opinions of Rigzone. All comments are subject to editorial review. Off-topic, inappropriate or insulting comments will be removed.