Kemp: Oil in Arcadia
|
Monday, November 24, 2014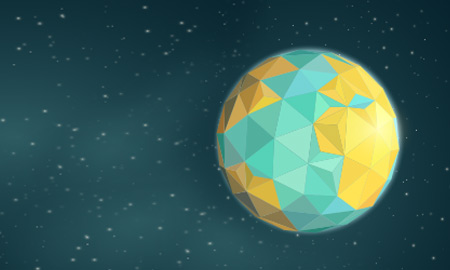 Analyst John Kemp discusses the portrayal of North Dakota in a recent publication in which the article "tells only part of the story".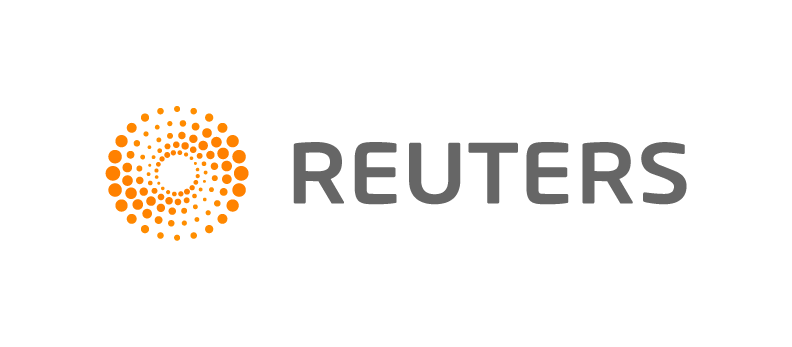 John Kemp is a Reuters market analyst. The views expressed are his own
LONDON, Nov 24 (Reuters) - The State of New York produced just 1,000 barrels of oil per day in 2013, but consumed almost 620,000 barrels per day of refined fuels, according to the U.S. Energy Information Administration.
Virtually every gallon of gasoline which New York motorists put into their cars, and the fuel oil used to heat their homes and offices through the long, cold winter, was refined from oil produced outside the state.
Some of that crude came from states such as North Dakota, Texas and Alaska, and the rest from foreign suppliers like Canada, Saudi Arabia, Venezuela and Nigeria.
In common with other metropolitan areas, such as Washington, London or Paris, the lifestyle New Yorkers enjoy depends on oil and gas produced in other places and communities.
It is worth remembering that when sitting in a comfortable office in a big city reading about all the problems associated with oil and gas production.
On Saturday, the New York Times published a carefully researched essay chronicling "The Downside of the Boom" about how "North Dakota took on the oversight of a multi-billion dollar oil industry with a regulatory system built on trust, warnings and second chances".
1
2
3
4
5
View Full Article
Generated by readers, the comments included herein do not reflect the views and opinions of Rigzone. All comments are subject to editorial review. Off-topic, inappropriate or insulting comments will be removed.