Russia May Suggest Oil Output Cuts, Eyes State Oil Reserve Creation
by Reuters
|
Katya Golubkova & Oksana Kobzeva
|
Monday, November 24, 2014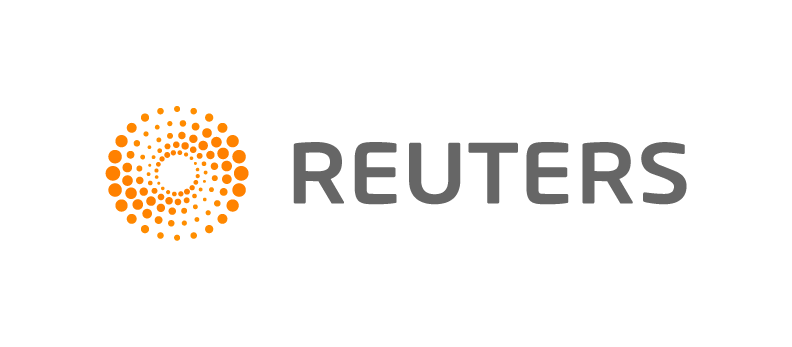 MOSCOW, Nov 24 (Reuters) - Russia, in desperate need of higher oil prices, is making a last-ditch attempt to sway this week's OPEC meeting by suggesting Moscow could cut output if the group does the same.
Thursday's OPEC meeting is among the most difficult to call in years after Saudi Arabia signalled it was prepared to withstand lower oil prices for a prolonged period.
Non-OPEC member Russia needs an oil price of $100 per barrel to balance its budget. With oil prices threatening to go as low as $60 if OPEC does not agree a significant output cut, Moscow could see its economy fall into recession.
Citing sources, Kommersant daily newspaper said Russia might suggest cutting its oil production by around 15 million tonnes a year (300,000 barrels per day) from next year and that Moscow expected OPEC to limit its output by another 70 million tonnes.
Russia is among the world's top three crude oil producers, along with the United States and Saudi Arabia, and last month was pumping near post-Soviet highs of 10.6 million bpd.
Russia's Energy Ministry declined to comment.
Some analysts say an OPEC cut of as much as 1.5 million barrels per day is needed to support oil prices. Benchmark Brent prices are down around 30 percent since June at around $80 per barrel.
1
2
3
View Full Article
Generated by readers, the comments included herein do not reflect the views and opinions of Rigzone. All comments are subject to editorial review. Off-topic, inappropriate or insulting comments will be removed.