Minister: Venezuela Willing To Cut Oil Output Along With OPEC
|
Thursday, November 20, 2014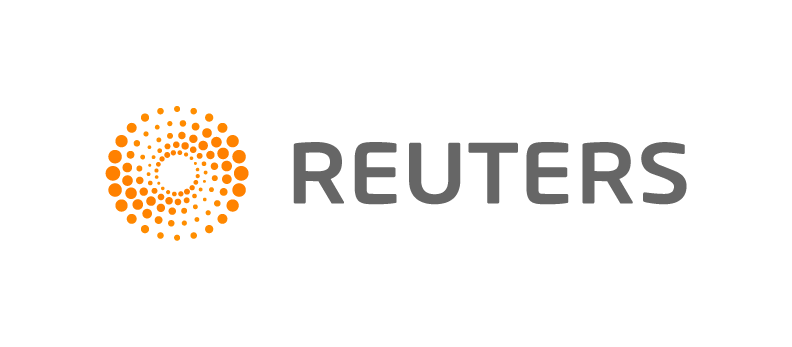 CARACAS, Nov 20 (Reuters) - Venezuela would be willing to cut its own oil production if OPEC decides to limit output when it meets on Nov. 27, Foreign Minister Rafael Ramirez said on Thursday.
Ramirez, who was until recently oil minister and president of state oil company PDVSA, declined to say what specific proposal Venezuela planned to take to the Organization of the Petroleum Exporting Countries meeting in Vienna.
Asked which OPEC members would support that proposal, Ramirez said: "I hope all of them."
Chances have risen that OPEC will agree to reduce production, according to oil industry analysts, citing delegates with the producer group.
Ramirez, who serves as Venezuela's representative to the group, just returned from a trip to OPEC and non- OPEC countries Mexico, Iran, Algeria, Qatar, and Russia to shore up support.
Financially strained Venezuela is pushing for higher prices to help it pay mounting arrears with private companies, debt payments and popular but pricey social programs.
Although Venezuela is a founding member of OPEC, the South American country's pull has waned in recent years as production has flagged and it has shown little willingness to join in previous production cuts.
On Thursday, Ramirez repeated a previous statement that the fair price of oil was $100 per barrel, adding that low prices are not beneficial to anyone.
Oil rose after three straight days of losses as strong U.S. economic data bolstered crude markets, though focus remained on whether OPEC will cut enough output to end a five-month long selloff.
Benchmark Brent oil was up 75 cents at $78.85 a barrel by 12.00 p.m. EST (1700 GMT) Thursday. It rose as much as $1.08 earlier to a session high of $79.18.
Exxon Arbitration
Venezuela sought a revision of an arbitration award that ordered it pay Exxon Mobil Corp $1.6 billion in compensation for oil projects nationalized in 2007 because it disagrees over payment, Ramirez said.
Venezuela argues a previous Exxon award from Paris-based International Chamber of Commerce for $908 million should be discounted.
PDVSA has said it expects to eventually pay closer to $1 billion in the International Centre for Settlement of Investment Disputes' (ICSID) award, which announced its decision last month. The original ICSID tribunal was reconstituted on Oct. 30 to deal with the revision request.
(Reporting by Corina Pons; Writing by Brian Ellsworth and Alexandra Ulmer; Editing by Grant McCool)
Generated by readers, the comments included herein do not reflect the views and opinions of Rigzone. All comments are subject to editorial review. Off-topic, inappropriate or insulting comments will be removed.
RELATED COMPANIES