Ineos Plans $1 Billion Investment In UK Shale Gas
by Reuters
|
Thursday, November 20, 2014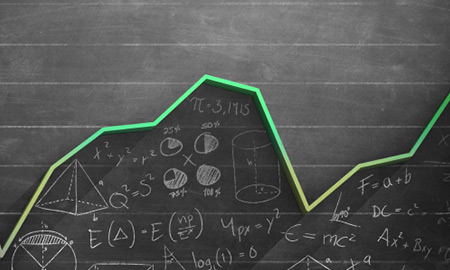 Ineos announces plans to invest $1 billion in shale gas exploration in Britain as efforts to emulate the US shale boom ramp up.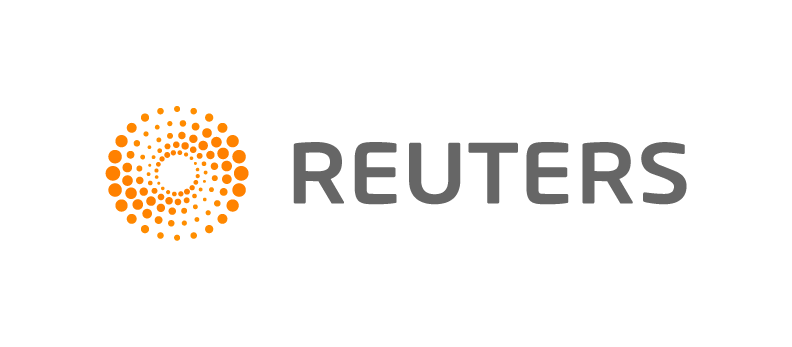 LONDON, Nov 20 (Reuters) - Swiss chemicals group Ineos announced on Thursday plans to invest $1 billion in shale gas exploration in Britain as efforts to emulate the U.S. shale boom ramp up.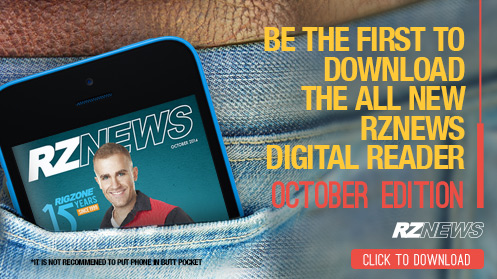 The potential investment, which is subject to the company winning all the government exploration and development licences it has bid for, could make Ineos one of Britain's biggest player in a burgeoning industry that faces fierce opposition from environmental activists.
"I want Ineos to be the biggest player in the UK shale gas industry. I believe shale gas could revolutionise UK manufacturing and I know Ineos has the resources to make it happen," the company's Chairman Jim Ratcliffe said.
A vast majority of the onshore licences Ineos has bid for are in Scotland and northern England, it said.
"Substantial further investment would follow if the company moved into development and production," it added in a statement.
Ineos already owns two shale licences in Scotland covering more than 120,000 acres.
Britain is in the early stages of extracting shale gas resources to lower its dependence on energy imports, but exploration to see whether the resources are commercially viable has been slow in the face of local opposition to hydraulic fracturing, or fracking.
Critics say the fracking extraction process - injecting chemicals, sand and water into rocks at high pressure - can pollute water supplies and trigger small earthquakes. Advocates say it has a strong safety record and point to countries like the United States, where extensive fracking has driven down energy prices.
The British Geological Survey estimates Britain could have shale gas reserves of 49.4-134.6 trillion cubic feet, but it is unclear how much of this could be recovered.
(Reporting by Ron Bousso; editing by Jason Neely and Pravin Char)