Source: Petrobras Probe Finds Corruption, One Executive Fired
by Reuters
|
Wednesday, November 19, 2014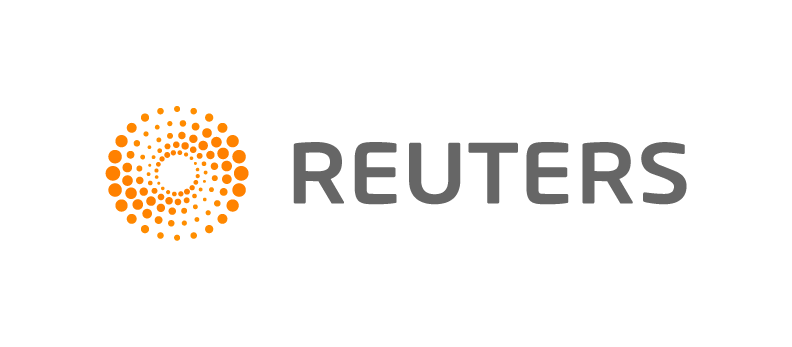 RIO DE JANEIRO, Nov 19 (Reuters) - Brazil's state-run oil company, Petrobras, has fired one executive for corruption and identified about 15 other employees involved in irregular contracts with suppliers, a source familiar with the situation said on Wednesday.
Partial results of a continuing internal investigation were presented at a board meeting on Friday, the source said on condition of anonymity. The dismissed executive was identified as being in Petrobras' engineering department, based at a research center in Rio de Janeiro.
The oil company's internal investigation was launched alongside a wider police probe into money laundering and bribery in which two former senior Petrobras executives have already been arrested.
Prosecutors allege Petrobras systematically overpaid for work by contractors and that the excess funds were then illegally funneled to political parties, including that of President Dilma Rousseff.
The scandal has put pressure on Rousseff after her narrow re-election last month, particularly because she was chairwoman of the Petrobras board from 2003 to 2010, when much of the alleged corruption took place.
While only one firing had been confirmed, the source said the other employees involved in irregular contracts were also likely to lose their jobs. The values involved in the contracts were not immediately available, the source added.
"It is not suspicion of irregularity, it is a step beyond that. They are already objectively held responsible by the investigation," the source said of the Petrobras employees mentioned in the internal report.
Petrobras said on Monday it had hired legal consultants to investigate allegations of corruption. Company representatives were not immediately available to comment on the initial findings.
Petrobras delayed publishing its third quarter earnings last week due to the allegations. Analysts are concerned that any findings of corrupt contracts could result in billions of dollars in writedowns.
Last week Brazilian federal police arrested Renato Duque, Petrobras' former director of corporate services, and several executives at construction and engineering companies linked to the scandal.
The source said there were around eight employees linked to irregular contract deals at Petrobras' Abreu e Lima refinery in Pernambuco, and about as many tied to a refinery in Rio de Janeiro, Comperj.
(Reporting by Rodrigo Viga and Marta Nogueira, writing by Stephen Eisenhammer; editing by Andrew Hay and Peter Galloway)
Generated by readers, the comments included herein do not reflect the views and opinions of Rigzone. All comments are subject to editorial review. Off-topic, inappropriate or insulting comments will be removed.
RELATED COMPANIES