Former PEMEX CEO: Ball Rolling on Mexican Energy Reform
by Karen Boman
|
Rigzone Staff
|
Tuesday, November 18, 2014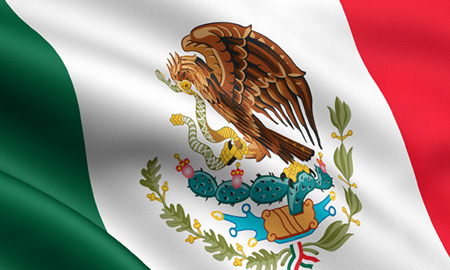 Former PEMEX CEO Jesus Reyes-Heroles outlines the opportunities and challenges of Mexico energy reform at a recent energy industry conference.
Former Petroleos Mexicanos (PEMEX) CEO and Secretary of Energy Jesus Reyes-Heroles provided an update of Mexico's energy reform and the challenges that face the nation as it opens its energy sector to foreign and private investment.
Energy reform is central to Mexican President Enrique Pena Nieto's economic strategy, said Reyes-Heroles, who also previously served as Mexico's Secretary of Energy and is now executive president of StructurA, a consulting firm. During his tenure, Pan Nieto has pushed through major reforms of several Mexican industries, including telecommunications. But by far, energy reform is the most important and far reaching in potential to grow Mexico's economy.
The idea behind energy reform is for PEMEX to keep its investments, and for these investments to be complemented by private investment, Reyes-Heroles told attendees at the 2014 Deloitte Oil & Gas Conference Tuesday in Houston. The timing of oil and gas production resulting from this reform remains to be seen.
"But the important thing is, the ball is rolling, and the scope of the reform is a game changer not only for Mexico's energy sector but Mexico itself."
The reform – which was passed in December 2013 – eliminates PEMEX's exclusivity throughout the entire oil and gas value chain, allowing for a mix of public and private investment to maximize resources moving forward. For a long time, PEMEX had been an anomaly under national oil companies worldwide in that it could not partner with private investors. Now, PEMEX will be able to actively seek partners, said Reyes-Heroles.
Mexico has made rapid progress in its energy reform efforts to date. Data rooms for Round One oil and gas bidding opportunities in Mexico will open this month, and the secondary laws that will shape Mexico's energy reform were published two weeks ago. At month's end, the Mexican government will launch the Round One bidding round for private investment.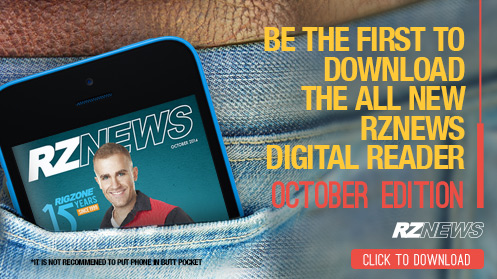 By year-end, PEMEX will need to complete the migration of incentivized contracts – old contracts drawn up between PEMEX and private parties – into new contracts between those private parties and the Mexican state. In early 2016, Mexico will farm-out mature fields, extra-heavy oilfields and deepwater. PEMEX's legal status also will be changed so it becomes a full-fledged corporation with some restrictions.
1
2
3
View Full Article
Generated by readers, the comments included herein do not reflect the views and opinions of Rigzone. All comments are subject to editorial review. Off-topic, inappropriate or insulting comments will be removed.
RELATED COMPANIES