US Senate Heads For Vote On Keystone XL Pipeline
by Reuters
|
Richard Cowan & Timothy Gardner
|
Tuesday, November 18, 2014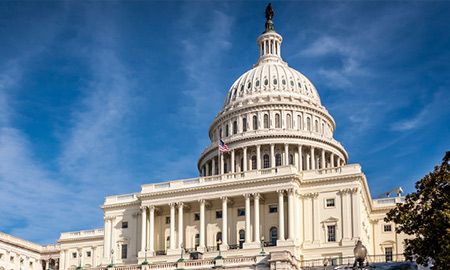 Backers of the Keystone XL oil pipeline hope a vote in the US Senate late on Tuesday will send a bill clearing the way for the controversial project to President Obama.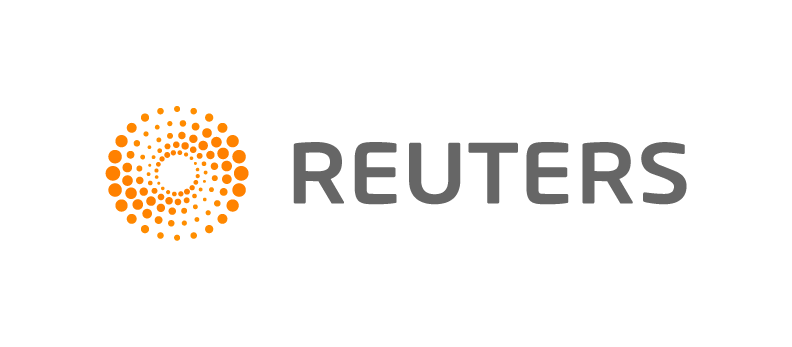 WASHINGTON, Nov 18 (Reuters) - Keystone XL's top supporter in the U.S. Senate frantically lobbied colleagues on Tuesday in a last-ditch attempt to find enough "yes" votes to approve the oil pipeline from Canada.
With the 100-member chamber one vote short of the needed 60 to pass a version of a bill that sailed through the House of Representatives last week, Senator Mary Landrieu of Louisiana, who co-sponsored the bill, urged fellow Democrats to support it during a long luncheon in the Capitol.
"It was painful. Landrieu was kind of begging for votes, and some Democrats would say 'no' and then argue with her and with each other," said a Senate Democratic aide who did not want to be identified.
The aide said that Landrieu had been "calling senators all week, texting them every other hour" to try to get votes.
The Senate is expected to vote as early as 5:30 p.m. EST (2230 GMT) on Tuesday.
TransCanada Corp's Keystone XL pipeline has broad support in Louisiana, an oil-producing state, where Landrieu faces an uphill battle to win a new six-year term in a December run-off election.
Republican Senate staffers pressured Democrats including Chris Coons of Delaware and Dick Durbin of Illinois, to reverse their opposition to the $8 billion pipeline, with little luck. "He's still a no," a Coons aide said Tuesday.
Durbin, from an industrial state dependent on energy, was seen as a long shot as possible yes vote, even though he has voted against the pipeline several times. Durbin has not indicated how he would vote this time, his spokesman said.
Senator Angus King, an independent from Maine, had been thought a possible 60th "yes" but said on Tuesday he would vote no. "Congress is not - nor should it be - in the business of legislating the approval or disapproval of a construction project," King said in a news release.
1
2
3
View Full Article
Generated by readers, the comments included herein do not reflect the views and opinions of Rigzone. All comments are subject to editorial review. Off-topic, inappropriate or insulting comments will be removed.