Oil Steadies above $79 as OPEC Output Cut Talk Heats Up
by Reuters
|
David Sheppard
|
Tuesday, November 18, 2014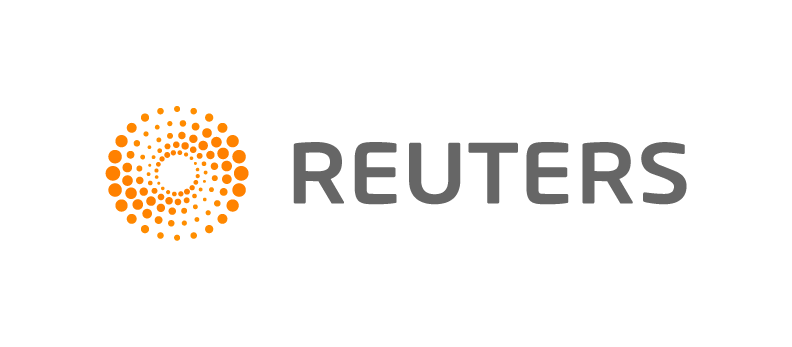 LONDON, Nov 18 (Reuters) – Brent crude oil steadied on Tuesday, holding above $79 a barrel after hitting a four-year low last week, as speculation intensified that OPEC could cut output at its meeting on Nov. 27 in Vienna.
Talk about OPEC's response to a 30-percent drop in global oil prices since late-June intensified this week after calls from Venezuela to increase cooperation within the cartel as well as with non-members, including top producer Russia.
A special global meeting is being planned "very soon", Venezuelan President Nicolas Maduro said on Monday. The head of Russia's state-backed oil giant Rosneft will fly to Vienna on Nov. 25, just two days before OPEC members meet in the city.
"We are getting closer to 50:50 on whether there is going to be an OPEC cut or not," said Michael Poulsen, an oil analyst at A/S Global Risk Management in Copenhagen
"The travel itineraries of several of the members suggests there is a lot of background work going on, so that the meeting itself goes more smoothly."
Brent for delivery in January was down 5 cents at $79.26 a barrel by 1207 GMT, off an earlier intraday high of $79.95. The front-month contract settled 10 cents lower on Monday and has dropped more than a third from a year high of $115.71 in June, touching a four-year low of $76.76 last week.
U.S. crude was up 11cents at $75.75 a barrel. The contract settled 18 cents lower on Monday.
Russian Energy Minister Alexander Novak on Monday met Venezuela's foreign minister, Rafael Ramirez, to discuss "the need to coordinate actions in defence" of prices in the oil market. Previous overtures between OPEC and Russia have not produced results.
"With prices below $80, the market should not rule out an OPEC cut," London-based consultancy Energy Aspects said.
Goldman Sachs said in a research note dated Nov. 17 Brent prices may need to fall as low as $60 a barrel to slow production if OPEC cannot agree a cut in Vienna, but maintained their forecast for prices to average more than $80 next year.
Speculation about the OPEC meeting is expected to overshadow the usually closely watched weekly oil inventory data published by the U.S. Energy Information Administration (EIA).
U.S. commercial crude oil stockpiles are forecast to have fallen by 1.2 million barrels in the week ended Nov. 14, a preliminary Reuters survey showed.
Data from the American Petroleum Institute (API) is due at 2130 GMT, while the EIA will publish its report on Wednesday.
(Additional reporting by Jacob Gronholt-Peterson; Editing by Jane Baird and Keiron Henderson)
Generated by readers, the comments included herein do not reflect the views and opinions of Rigzone. All comments are subject to editorial review. Off-topic, inappropriate or insulting comments will be removed.
RELATED COMPANIES