In Keystone XL Debate, Obama's Warning on Oil Exports Rings Only Half True
by Reuters
|
Monday, November 17, 2014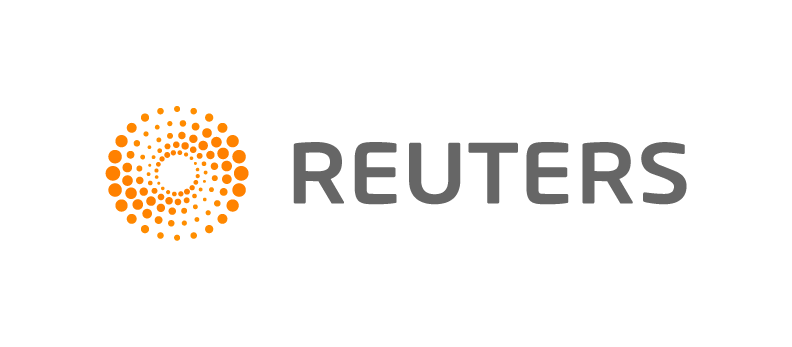 Nov 17 (Reuters) - President Barack Obama's sharpest criticism yet of Keystone XL this weekend included a controversial contention that the huge pipeline would be used to pump Canadian oil sands crude to global markets, not to U.S. refiners.
TransCanada Corp., the pipeline giant that has been waiting six years for U.S. approval to build the $8 billion line, strongly denies it and says it is constructing the 1,179-mile (1,900-km) conduit only to serve import-dependant Gulf Coast refiners, weaning them away from supplies of heavy crude from Saudi Arabia and Venezuela.
The truth, experts say, lies somewhere in between.
The 830,000-barrel-per-day (bpd) pipeline helping link Canada's oil sands to the Gulf Coast was conceived six years ago to supply U.S. customers. Since then, however, the U.S. shale revolution has turned the market on its head: oil flows have been rerouted and refiners have retooled.
Canadian crude once urgently sought to reduce a growing U.S. reliance on foreign oil may now end up being a surplus commodity in a region suddenly awash in oil. Although most American shale crude is light and sweet, unlike Canada's viscous oil sands', it is already displacing heavier crudes, data show.
"Some of it will stay in Gulf, some of it will leave," said Sarah Emerson, president of Energy Security Analysis, Inc. in Boston. "I don't think anyone would have built if they thought the oil was just going to stay in the Gulf Coast, that is like bringing coal to Newcastle."
Obama's comments at the weekend emerged amid an acceleration in congressional efforts to force a final decision on Keystone XL, which requires State Department approval because it crosses an international border.
1
2
3
4
View Full Article
Generated by readers, the comments included herein do not reflect the views and opinions of Rigzone. All comments are subject to editorial review. Off-topic, inappropriate or insulting comments will be removed.