Fall in Oil Revenue Will Hit Colombia Hardest in 2016 -Official
by Reuters
|
Monday, November 17, 2014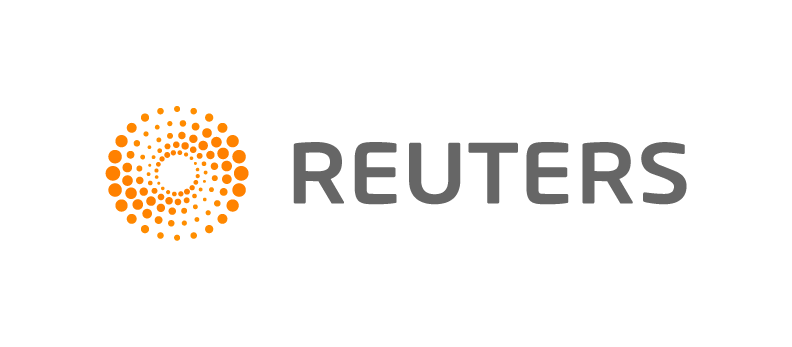 MEDELLIN, Colombia, Nov 17 (Reuters) - Colombia will feel the most impact from the global decline in crude prices in 2016, the finance ministry's head of public credit said on Monday as the government braces for a drop in oil revenues.
Revenue from oil, Colombia's biggest export and a main driver of growth in the $380 billion economy, has been hit by the fall in prices as well as attacks on infrastructure by Marxist rebels.
"The hard impact of the fall in oil income will be in 2016," Michel Janna told Reuters on the sidelines of a banking conference. "In 2015, the impact will be relatively small, given that the average price for the year is still high."
Janna added that the decline in revenue will have only a small impact on the country's debt. "We will only know at the end of the year how much it will impact our debt in 2015, but until now, with the information we have, we think the impact will be small."
The government has room to take on additional debt to make up for a shortfall in oil earnings, Finance Minister Mauricio Cardenas said last month.
(Reporting by Carlos Vargas; Writing by Julia Symmes Cobb; Editing by Peter Galloway)
Generated by readers, the comments included herein do not reflect the views and opinions of Rigzone. All comments are subject to editorial review. Off-topic, inappropriate or insulting comments will be removed.