Finland and Estonia Agree LNG Terminal Plan
by Reuters
|
Monday, November 17, 2014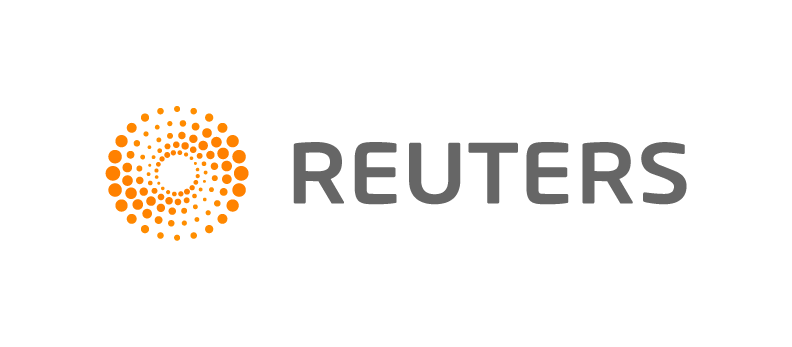 HELSINKI, Nov 17 (Reuters) - Finland and Estonia on Monday reached an agreement to build two liquefied natural gas (LNG) terminals, connected by a pipeline across the Gulf of Finland by 2019.
A large regional terminal would be built in Finland while Estonia would get a smaller gas distribution terminal, the Finnish government said in a statement.
The plan, which aims to cut the countries' dependence on Russian gas, was put on hold a month ago due to failure to agree on how the countries' gas companies can share EU financial assistance.
Finland said that it remained unknown whether there would be adequate support available from the European Union.
"The entity must be economically viable. At the end of the day, the costs of the investment must be paid by the gas users," economy minister Jan Vapaavuori said in the statement.
The countries expect the EU to cover 75 percent of the pipeline's estimated cost of 200 million euros ($249 million). Together with the two terminals, the total cost of the project is seen at around 500 million euros.
The deal also included future access to Latvia's underground gas inventories, Finland said.
It added that it and Estonia would proceed with the project as quickly as financially possible. If the regional terminal was not well advanced by the end of 2016, it could be built in Estonia.
The Finnish government earlier this month prepared for the LNG move by taking control of the country's sole gas utility Gasum in a 510 million euro deal.
(1 US dollar = 0.8030 euro)
(Reporting by Jussi Rosendahl; Editing by Michael Urquhart)
Generated by readers, the comments included herein do not reflect the views and opinions of Rigzone. All comments are subject to editorial review. Off-topic, inappropriate or insulting comments will be removed.