Brazil's Petrobras Vows to Investigate Graft Allegations
|
Monday, November 17, 2014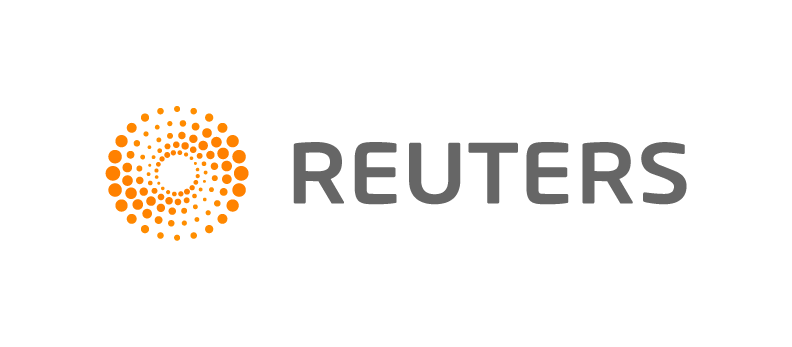 RIO DE JANEIRO, Nov 17 (Reuters) - Brazil's state-run oil company Petroleo Brasileiro SA vowed on Monday to fully investigate a money-laundering scandal that has rattled the company's shares, and caused the biggest crisis to date for President Dilma Rousseff's government.
In their first public comments since a former Petrobras executive was arrested in connection with the scandal last Friday, Chief Executive Maria das Gracas Foster and other company leaders said they had hired legal consultants to investigate the allegations.
Petrobras delayed the release of its third-quarter earnings last week following accusations that the company systematically overpaid for assets and work by contractors. The excess funds were then funneled to political parties including Rousseff's ruling Workers' Party, prosecutors said.
The company will reassess the value of some assets, based on whether bribes were part of the purchase price, and could take accounting losses accordingly, executives said.
As a result, fully audited quarterly results might not be available until the end of January, they said.
That raises the prospect of a long period of uncertainty for a company that was once the crown jewel of Brazil's economy, but has, in recent years, become a symbol of the country's fall from grace.
"We are working with all our strength to have the (audited) earnings report ready and to cooperate with the investigation in the hope that it is resolved quickly," Chief Financial Officer Almir Barbassa said during a conference call with analysts.
1
2
3
View Full Article
Generated by readers, the comments included herein do not reflect the views and opinions of Rigzone. All comments are subject to editorial review. Off-topic, inappropriate or insulting comments will be removed.