Cyber-Sputnik Needed to Spur Cyber Skills Development
by Karen Boman
|
Rigzone Staff
|
Monday, November 17, 2014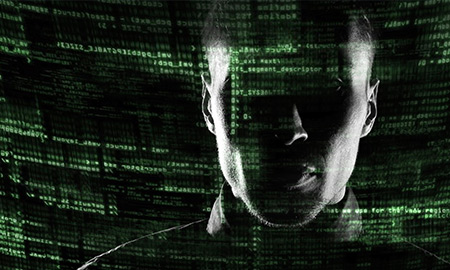 The United States' dependence on its digital infrastructure makes preparation against cyberattacks more critical than ever, a cyber-intelligence expert tells Rigzone.
The United States needs a "cyber-Sputnik" incident to jumpstart the nation's development of the cybersecurity analyst workforce and regulations it needs, according to a former military and intelligence official.
As a nation, the United States is dependent on its digital infrastructure. While this has created a higher standard of living and a more productive and connected society, it's introduced into the nation's critical infrastructure a level of vulnerability to cyberattacks, said John M. (Mike) McConnell, senior executive advisor with Booz Allen Hamilton, told attendees at the American Petroleum Institute's Ninth Annual Cybersecurity Conference in Houston. Disrupting this digital infrastructure and its capabilities to deliver water, food, money and electric power, could cause strategic damage.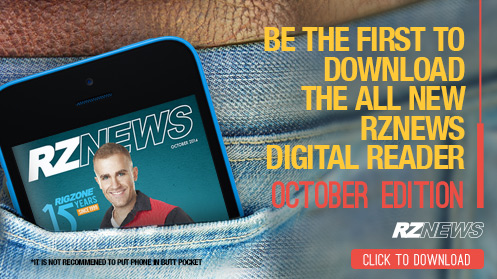 This is particularly true for the oil and gas industry, McConnell told Rigzone in an interview at the conference. McConnell, who has led development of Booz Allen Hamilton's cyber and information assurance businesses, spent more than 40 years focused on foreign intelligence and international development issues, including nearly 30 years as a U.S. Navy intelligence officer. He also served for two years as the second Director of National Intelligence, a role created after 9/11 to bring together all aspects of the United States' intelligence community, under the George W. Bush and Obama administrations.
The oil and gas industry's exploration of Big Data to better predict business activity for greater efficiency, productivity and safety, and the age of the digital oilfield, with infrastructure such as programmable logic controllers for pumping and pipeline operations, places the industry at risk.
"When we took advantage of the IT revolution, nobody thought about cybersecurity," said McConnell.
Today, a gap exists between old and new infrastructure – infrastructure with cybersecurity capability and that without. Steps must now be taken to close this gap, said McConnell, and more skilled workers are needed to address this gap in technology.
"The cybersecurity threat is bad and will continue to get worse," McConnell told conference attendees at the event's opening keynote on Nov. 11.
Quoting a U.S. National Security official as saying that no computer system on earth can't be penetrated, McConnell noted that there are two types of companies: those who have been penetrated by a cyberattack and know it, and those who have been penetrated but don't know it.
To meet this growing threat, United States needs to get serious in creating a workforce not only equipped in cyber skills, but in STEM [science, technology, engineering and mathematics] and in business dynamics, McConnell noted, who estimates that the United States only has one-third of the cybersecurity professionals it actually needs.
When Russia launched Sputnik in 1957, it galvanized the United States to focus on developing its space exploration program. This included the passage of the National Security Act in 1958 that sought to encourage the nation's best and bright to study science in school. In just over a decade, the United States was able to put a man on the moon.
"When we make up our mind, we can do stuff," McConnell told Rigzone.
1
2
3
4
5
View Full Article
Generated by readers, the comments included herein do not reflect the views and opinions of Rigzone. All comments are subject to editorial review. Off-topic, inappropriate or insulting comments will be removed.
MORE FROM THIS AUTHOR
Karen Boman
Senior Editor | Rigzone