Statoil in Test Case for Industry as Canada Extends Seabed Territories
|
Sunday, November 16, 2014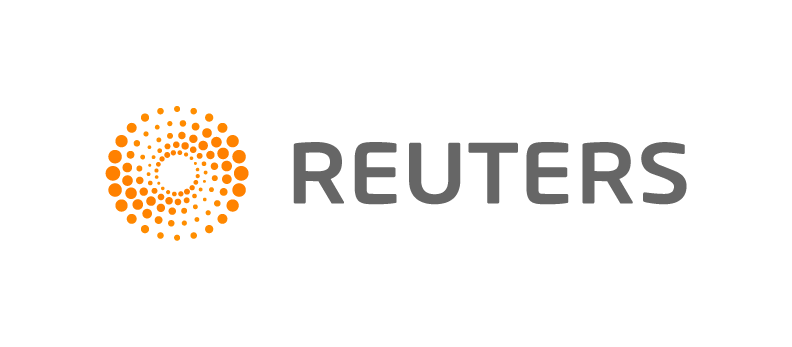 OSLO, Nov 16 (Reuters) – Norway's Statoil risks millions of dollars in extra costs in Canada - a test case that could spell problems for other oil firms too as coastal states extend their seabed territories far into resource-rich ocean depths.
Coastal nations are using U.N laws to extend and define new limits to their seabed territories, pushing beyond a previously established 200-nautical mile (370 kms) zone for drilling and mining as technology opens new frontiers in finding deepwater oil and gas.
But that extended territory comes with a bill to pay a percentage of future revenues to the U.N. body that monitors the international seabed - something governments are seeking to pass on to oil and mining firms.
The rules - articles of the U.N. Convention on the Law of the Sea - have thus far been irrelevant because the regions beyond the previous limit are so remote they would have cost too much to develop.
But industry advances have lately opened up huge deepsea possibilities from the Arctic Ocean to the Pacific: specialist firm Transocean drilled a well in a record 3,174 metres (10,411 feet) of water off India last year.
Dozens of states have made submissions to the U.N. Commission looking at seabed rights.
However all eyes are on Canada's extended territories as the test case for oil companies because Statoil has found potential new fields there. Assuming oil production goes ahead, Canada and Statoil will be the first to become liable to Article 82 - the part of U.N. law that lays out the terms of the payments to the International Seabed Authority (ISA).
1
2
3
4
5
View Full Article
Generated by readers, the comments included herein do not reflect the views and opinions of Rigzone. All comments are subject to editorial review. Off-topic, inappropriate or insulting comments will be removed.
RELATED COMPANIES