Oil Surges a Day after Brent Crash; Supply Fears Linger
by Reuters
|
Barani Krishnan
|
Friday, November 14, 2014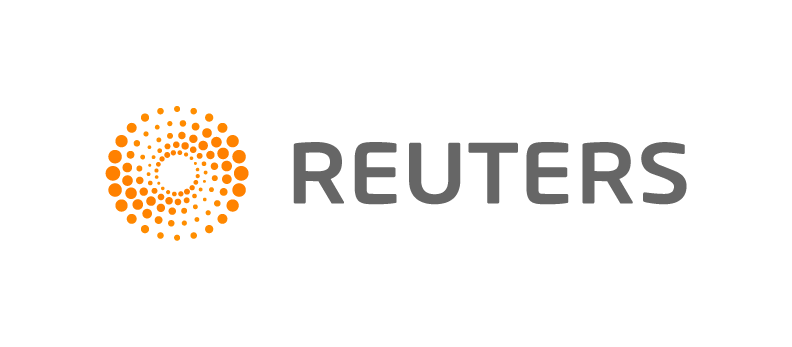 NEW YORK, Nov 14 (Reuters) - Brent crude jumped almost $2 a barrel on Friday for its biggest daily gain in three weeks as support emerged a day after prices crashed to four-year lows below $80, but analysts were skeptical the rebound would continue, citing concerns over oversupply.
Brent crude jumped almost 3 percent, recouping Thursday's drop and limiting losses from an eighth straight weekly drop that made the global benchmark a bargain for some. Brent remains below $80 a barrel, compared with a June high above $115.
U.S. crude rose 2 percent, the most since Sept. 3 and after Thursday's 4 percent loss, on expectations there will be more heating oil demand from a cold weekend in the U.S. Northeast and Midwest.
"The market was so incredibly oversold that it needed to bounce," said Kyle Cooper, managing director at Houston-based energy consultancy IAF Advisors.
Brent's new front-month contract, January, settled at $79.41 from Thursday's $77.49. The 2.5 percent gain was the biggest for Brent since Oct. 23 and came after a four-year low of $76.76 set earlier on Friday and a session peak at $79.75.
For the week, January Brent lost 5 percent, accounting for declines in four earlier sessions. On a continuation basis, Brent has fallen eight weeks in a row, the longest streak of weekly declines since 1988, according to Reuters data.
U.S. crude's front-month ended up $1.61 at $75.82 a barrel, after a four-year low at $73.25 and session high of $76.30.
Despite the rebound, most analysts stuck to their bearish price view.
"The No. 1 concern in this market is oversupply," said Gene McGillian, senior analyst at Tradition Energy in Stamford, Connecticut. "As long as OPEC looks powerless to cut enough production to put a floor beneath these prices, there will be no sea change in the long-term directional move lower."
Few analysts think the Organization of the Petroleum Exporting Countries will do much to prop up prices when it meets on Nov. 27.
Some smaller OPEC members such as Algeria and Venezuela are pushing to cut output. Qatar also expects to reduce production. Top oil exporter Saudi Arabia has not said it will cut output.
The International Energy Agency forecasts lower prices in 2015.
(Additional reporting by Alex Lawler in London and Keith Wallis in Singapore; Editing by William Hardy, Greg Mahlich, David Evans, David Gregorio and Andre Grenon)
Copyright 2014 Thomson Reuters.
Generated by readers, the comments included herein do not reflect the views and opinions of Rigzone. All comments are subject to editorial review. Off-topic, inappropriate or insulting comments will be removed.