KPMG: Thought Leaders Discuss Challenge of Energy Industry's Talent Gap
by Gene Lockard
|
Rigzone Staff
|
Friday, November 14, 2014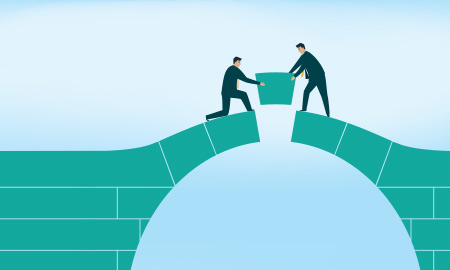 Recent survey results shed light on the talent shortage in the energy industry, what caused it, and what can be done to alleviate it.
"Help wanted." That is an increasingly common refrain from oil and gas companies facing worker shortages that threaten to grow more severe amid growth in the industry from activity in shale formations, and from an exodus from the industry as older workers retire. A recent webinar by KPMG LLP (U.S.) – an audit, tax and advisory firm – examined how to address the energy talent crisis from a number of angles, including whether there is truly a shortage of workers with science, technology, engineering and math (STEM) educational backgrounds, the areas within the industry where shortages are the greatest, and what the industry is doing to overcome the challenge.
Few people in the industry are surprised to hear that workers are in demand, for recruiting professionals working with the oil and gas industry have been talking about this for a decade now, and media is trumpeting the message with increasing frequency. However, there is good reason for alarm within the industry: energy projects totaling $100 billion could be jeopardized because of a lack of experienced workers, Angie Gildea, principal at KPMG, noted.
Zoe Thompson, KPMG LLP (U.S.)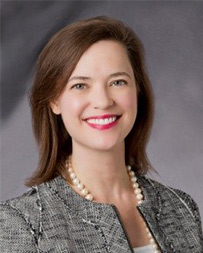 "We always tend to get asked the same question: 'Is this real, or is it media hype? What's different now than 10 years ago?' What no one could see at the time that has exacerbated the issue (of worker shortages) is the impact of shale, and the revolution it has brought about in North America," Gildea said.
Angie Gildea, KPMG LLP (U.S.)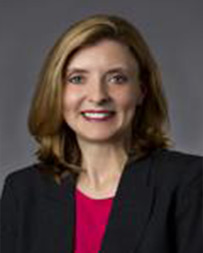 Because of the increase in oil and gas production resulting from activity in shale formations, U.S. crude oil production is approaching an all-time high. The Energy Information Administration (EIA) has predicted that the United States will produce more petroleum than Saudi Arabia or Russia next year, Gildea noted.
However, because the run-up in production has resulted in the need for more skilled workers, the long-predicted worker shortage has arrived earlier than expected.
John Cook, KPMG LLP (U.S.)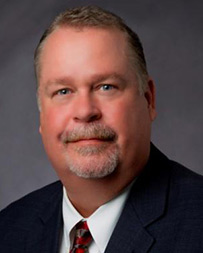 "What makes this a crisis, versus a mere talent challenge, is that despite the aggressive hiring that is going on, we seem to be experiencing a tipping point in a couple of areas. U.S. crude oil production is approaching an all-time high, but we're unable to fill some key roles, particularly in the petro-technical and the technician operator functions," Gildea said, adding that a Schlumberger study concluded that the largest risk of project overruns comes from the inability to match the right skills and talent.
Currently, there are simply not enough STEM-disciplined graduates in the United States each year, Gildea said. For example, about 1,500 petroleum engineers graduate each year in the United States, compared with about 10,000 petroleum graduates in China each year.
1
2
3
View Full Article
Generated by readers, the comments included herein do not reflect the views and opinions of Rigzone. All comments are subject to editorial review. Off-topic, inappropriate or insulting comments will be removed.