Kemp: Saudi Oil Policy Needs Better Communications
|
Friday, November 14, 2014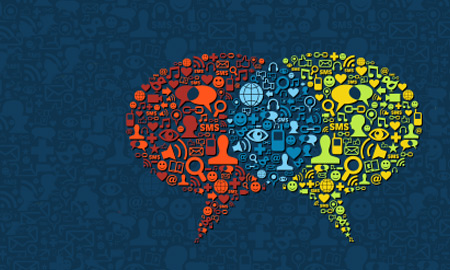 Saudi Arabia provides so little information about its production, pricing and future strategy, that it positively encourages the destabilizing speculation it says it wants to avoid, John Kemp says.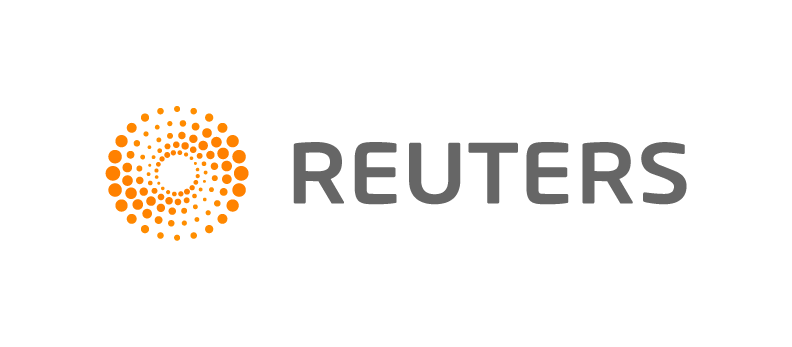 John Kemp is a Reuters market analyst. The views expressed are his own
LONDON, Nov 14 (Reuters) - "As a result of the fall in demand and the rise in non-OPEC supplies, we recognised too late that oil was overpriced, that it had reached an unwarrantably high level, destroying the state of virtual equilibrium between supply and demand," the Saudi oil minister told his audience.
The recent sharp drop in prices had not been good for either producers or consumers, he explained. "Neither ... can plan with confidence for long-term energy production, investment and consumption ... What the oil industry badly needs is price stability in the long term."
Those words could have been spoken by the current oil minister, Ali Al-Naimi, who said something about price stability when he spoke to reporters in Mexico on Wednesday.
But in fact they were spoken by Naimi's predecessor-but-one, Ahmed Zaki Yamani, in a lecture at Harvard's John F Kennedy School of Government in 1986, just a few months before he was dismissed from the post he had held for 24 years ("Oil Markets: Past, Present and Future" Sept. 3, 1986).
As if to confirm the unchanging nature of Saudi oil policy, Naimi told reporters this week that policy had been constant for decades and would not change today ("Saudi's Naimi rejects oil price war talk, seeks only stability" Nov. 12, 2014).
It's 1986 All Over Again
There are strong parallels between the price crisis in 1986 and the 30 percent decline in oil prices over the last five months. Then, as now, a prolonged period of high prices had damped oil demand, and brought forth a gusher of new supplies.
1
2
3
4
5
View Full Article
Generated by readers, the comments included herein do not reflect the views and opinions of Rigzone. All comments are subject to editorial review. Off-topic, inappropriate or insulting comments will be removed.