Petrobras Delays Earnings Report To Probe Corruption Allegations
by Reuters
|
Thursday, November 13, 2014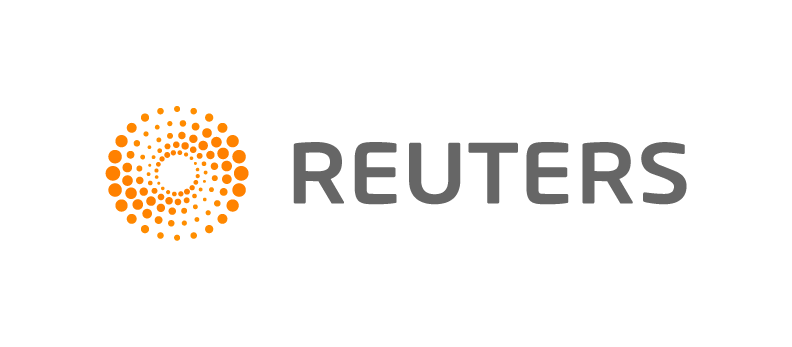 SAO PAULO, Nov 13 (Reuters) - Brazil's state-run oil company Petroleo Brasileiro SA delayed the release of its third-quarter earnings report on Thursday to allow more time to investigate corruption allegations.
The company, known as Petrobras, plans to report its earnings on Dec. 12 and not on Friday, the last day it could have done so without incurring hefty fines.
Petrobras said in a securities filing that the release had been pushed back so two law firms it hired would have more time to look into potential money laundering and "proceed to possible adjustments in financial statements."
Brazil's federal police have been investigating allegations that kickbacks from Petrobras contractors were funneled to President Dilma Rousseff's Worker's Party and its allies in Congress, a case known as "Operation Car Wash."
Local newspaper Estado de S. Paulo reported earlier this month that PriceWaterhouseCoopers, which audits Petrobras' earnings, had refused to sign off on the third-quarter statement without a more in-depth internal investigation.
Petrobras said on Thursday its results had not yet been reviewed by external auditors. The company said it is committed to delivering the report as soon as possible and would notify investors 15 days in advance once a date for the release of formally audited results is established.
Petrobras' failure to deliver audited results before year-end could put the company technically in default on dozens of billions of dollars in bonds.
Petrobras hired Brazilian law firm Trench, Rossi and Watanabe and global law firm Gibson, Dunn & Crutcher last month to investigate possible deviations of company resources.
(Reporting by Caroline Stauffer and Guillermo Parra-Bernal; Editing by Chris Reese, Andrew Hay)
Generated by readers, the comments included herein do not reflect the views and opinions of Rigzone. All comments are subject to editorial review. Off-topic, inappropriate or insulting comments will be removed.
RELATED COMPANIES