December North Sea Oil Output Set To Jump By 11.5%
by Reuters
|
Claire Milhench
|
Thursday, November 13, 2014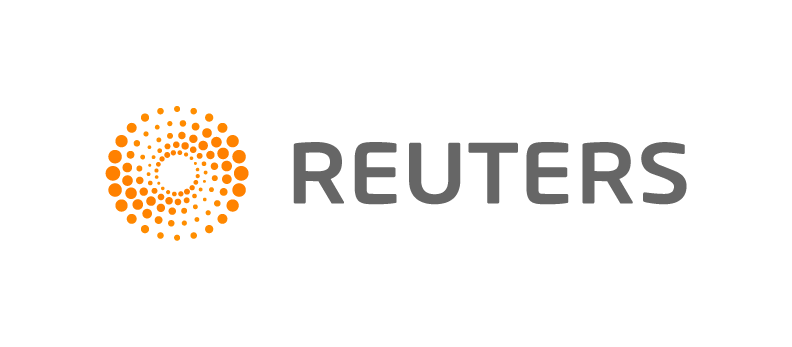 LONDON, Nov 13 (Reuters) - North Sea daily oil output tracked by Reuters is set to jump by 11.5 percent in December from November, which traders said the market would struggle to absorb unless there is a pick-up in the number of shipments heading to Asia.
"With just one VLCC a month going to Asia, North Sea differentials have been fairly stable, but this increase in volume is likely to weigh on differentials," a trader said.
November's cargoes have been slow to clear, and physical crude prices have slipped over the week. The rise in North Sea output could add pressure to the main global crude benchmark - the Brent futures contract - which has already fallen to a four-year low below $79 a barrel.
Output from 12 of the main British and Norwegian crude streams is set to average 2.028 million barrels per day (bpd) in December, up from a revised 1.819 million bpd in November.
November's volumes have been revised downwards because the loading dates of three Ekofisk cargoes, two Forties, one Oseberg and one Brent cargo were pushed back into December.
As a result, the Brent, Forties, Oseberg and Ekofisk streams, which underpin dated Brent, will load 1.007 million bpd in December, up 19.9 percent on November's daily loadings.
To date, only one VLCC has been fixed to Asia for November, and an early fixture for December failed. Traders noted that freight rates had increased, limiting arbitrage opportunities, especially as Middle Eastern and local Asian crudes are currently cheap.
"Without the Asian option to relieve the pressure of growing supplies, the overhang in the Atlantic Basin will grow longer," analysts at JBC Energy said.
On the flip side, if freight rates keep rising, it could restrict the amount of West African crude moving to Europe, and force European refiners to buy North Sea crudes.
Refinery margins are currently fairly robust because of tightness in both the European gasoline and diesel markets.
A Rotterdam refinery cracking Brent was making $8.39 a barrel on Nov. 13, according to Reuters' models, up from an average of $5.80 a barrel in October.
"Cracks are extraordinarily strong and product stocks are low," a trader said.
End-user demand is also quite healthy due to lower outright prices, which have encouraged consumers to stock up on heating oil and drive their cars more.
"This will certainly entice European refiners to lift runs," Harry Tchilinguirian, head of commodity markets strategy at BNP Paribas, told Reuters Global Oil Forum.
(editing by Jane Baird)
Generated by readers, the comments included herein do not reflect the views and opinions of Rigzone. All comments are subject to editorial review. Off-topic, inappropriate or insulting comments will be removed.