DNB: Sub-$100 a Barrel Oil May Translate into Long Term Demand Growth
by Chen Hui Hui
|
Rigzone Contributor
|
Thursday, November 13, 2014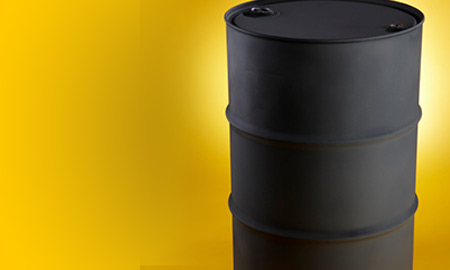 Norway's DNB believes that sub-$100 a barrel crude oil price could produce more sustainable demand for the hydrocarbon in the long term.
Norway's leading investment bank DNB ASA projects crude oil price will continue trading at below $100 a barrel level, with the price weakness potentially weighing on offshore and unconventional oil and gas exploration and production (E&P) activity globally.
Over two thirds of the oil firms surveyed by DNB Markets in August have signaled their intent to decrease or maintain E&P spending from 2015 to 2016, the Norwegian firm's Credit Research analyst Mikael Gjerding said in a briefing held in Singapore last week.
Mikael Gjerding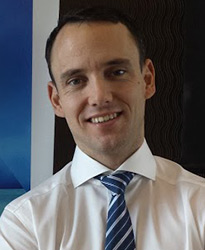 Credit Research Analyst

The survey had indicated "flattish" offshore E&P expenditure of $105 barrel oil in August but with oil price trending at just above $80 a barrel, the petroleum industry should see "further [E&P] reduction and more negative momentum," Gjerding warned.
Potential Supply Glut May Hurt Service Providers, Including Rig Firms
The DNB analyst also cautioned against a developing supply glut that will further swing the market against the favor of oilfield services provider.
The offshore rig market is a prime example with "a lot of supply" entering the market from "2014 through 2016 and to some extent 2017," Gjerding explained.
1
2
3
4
5
View Full Article
Generated by readers, the comments included herein do not reflect the views and opinions of Rigzone. All comments are subject to editorial review. Off-topic, inappropriate or insulting comments will be removed.